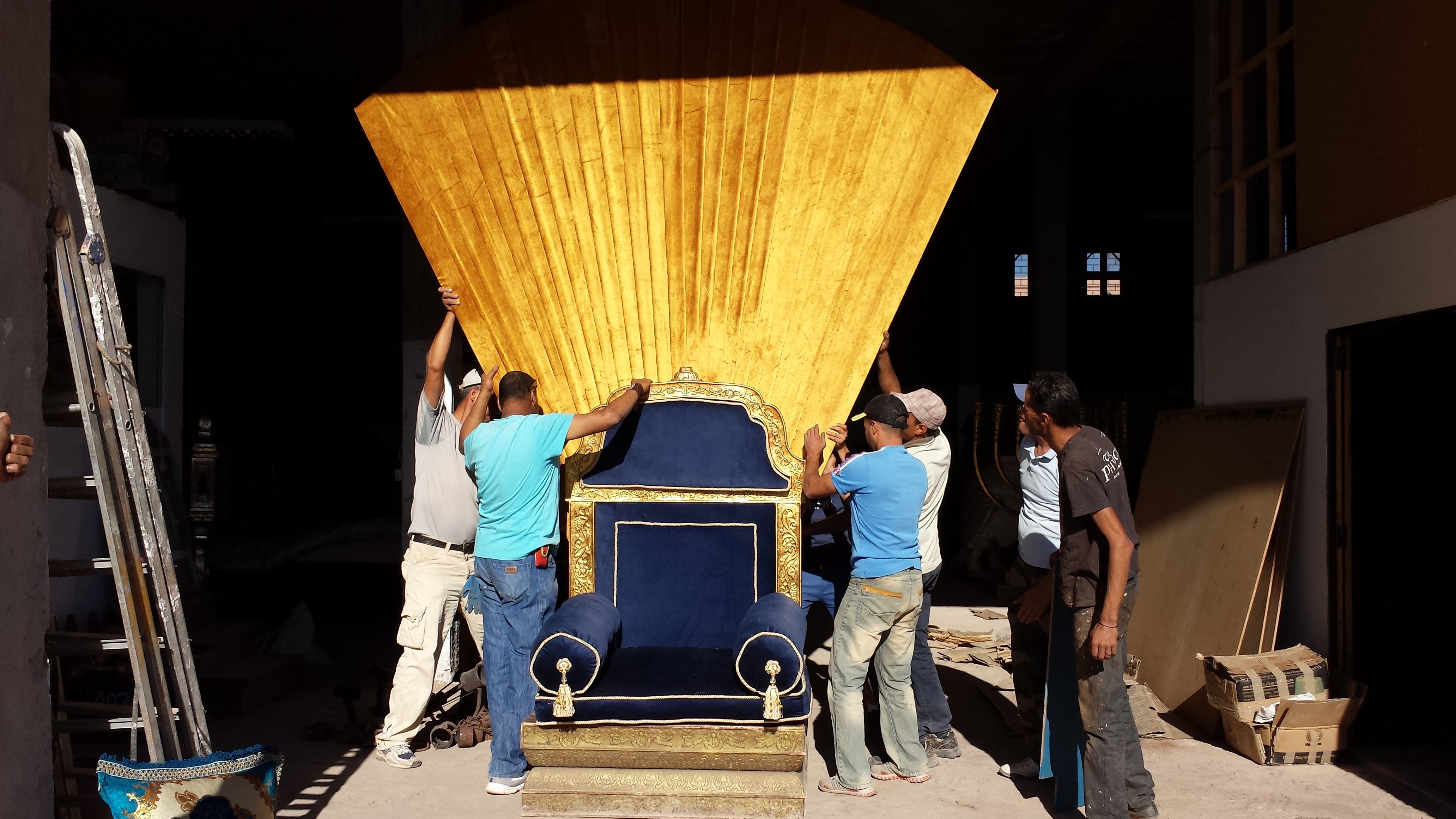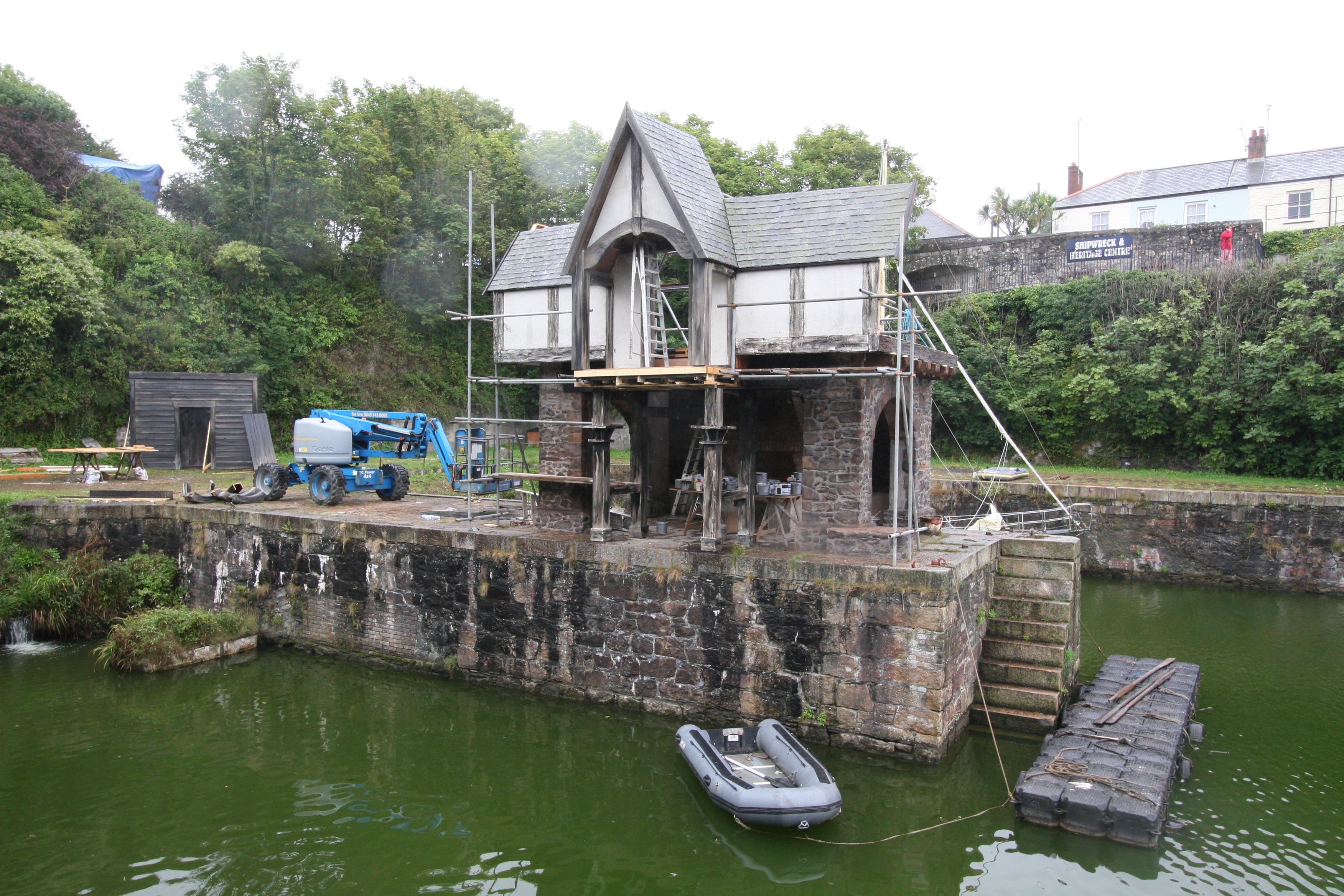 Captain Sabretooth and the Lama Rama Treasure, directed by John Andreas Andersen and Lisa Marie Gamlem, won Best Production Design at the Kosmorama Cannon Awards at the Trondheim International Film Festival.

Set decoration by Ute Bergk. Art directed by Luke Hull, Bill Crutcher and Aziz Rafiq.
The movie was shot on location and studio in the UK, Morocco and Thailand.

Produced by Frederick Howard and Gudny Hummelvoll for Storm Films.