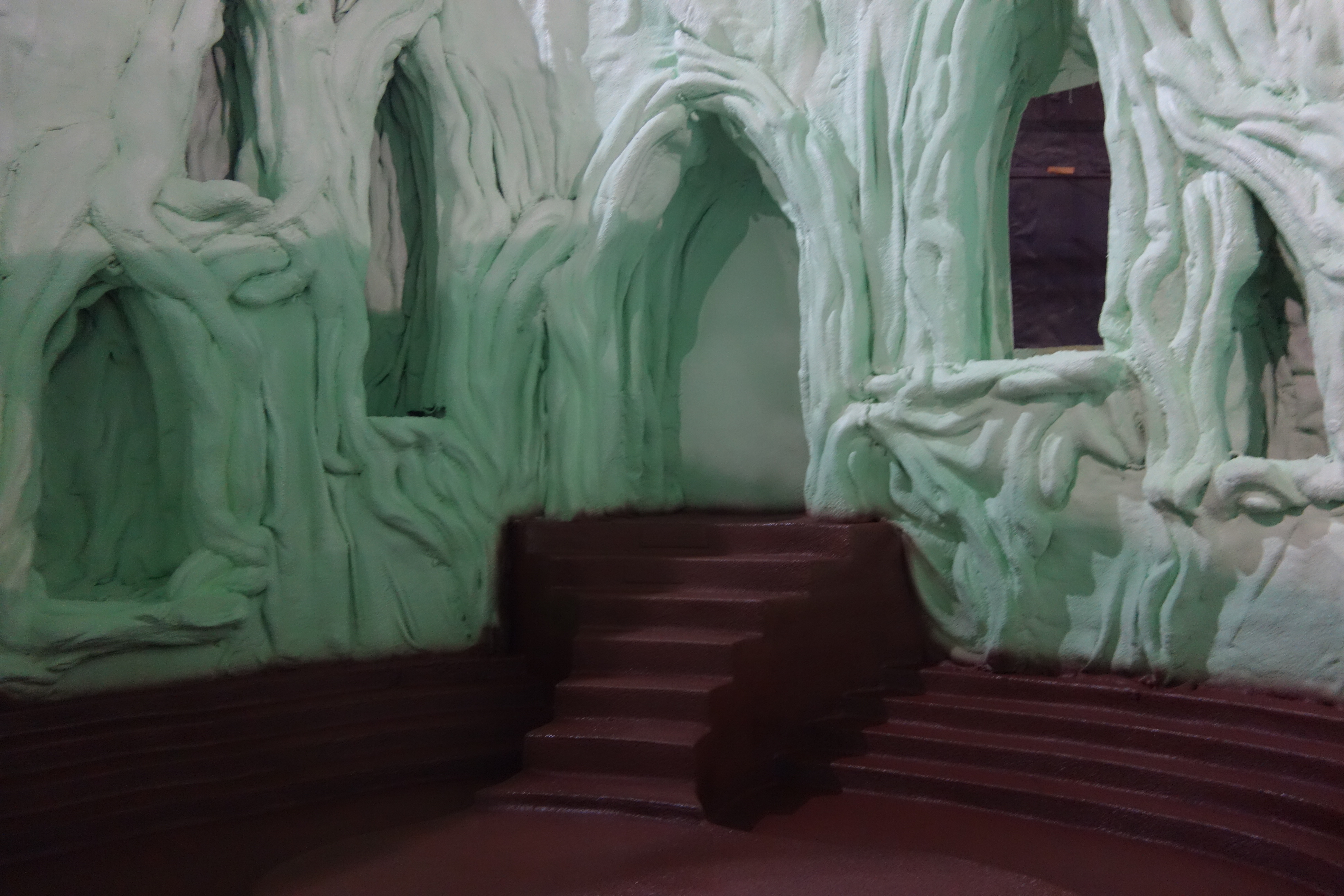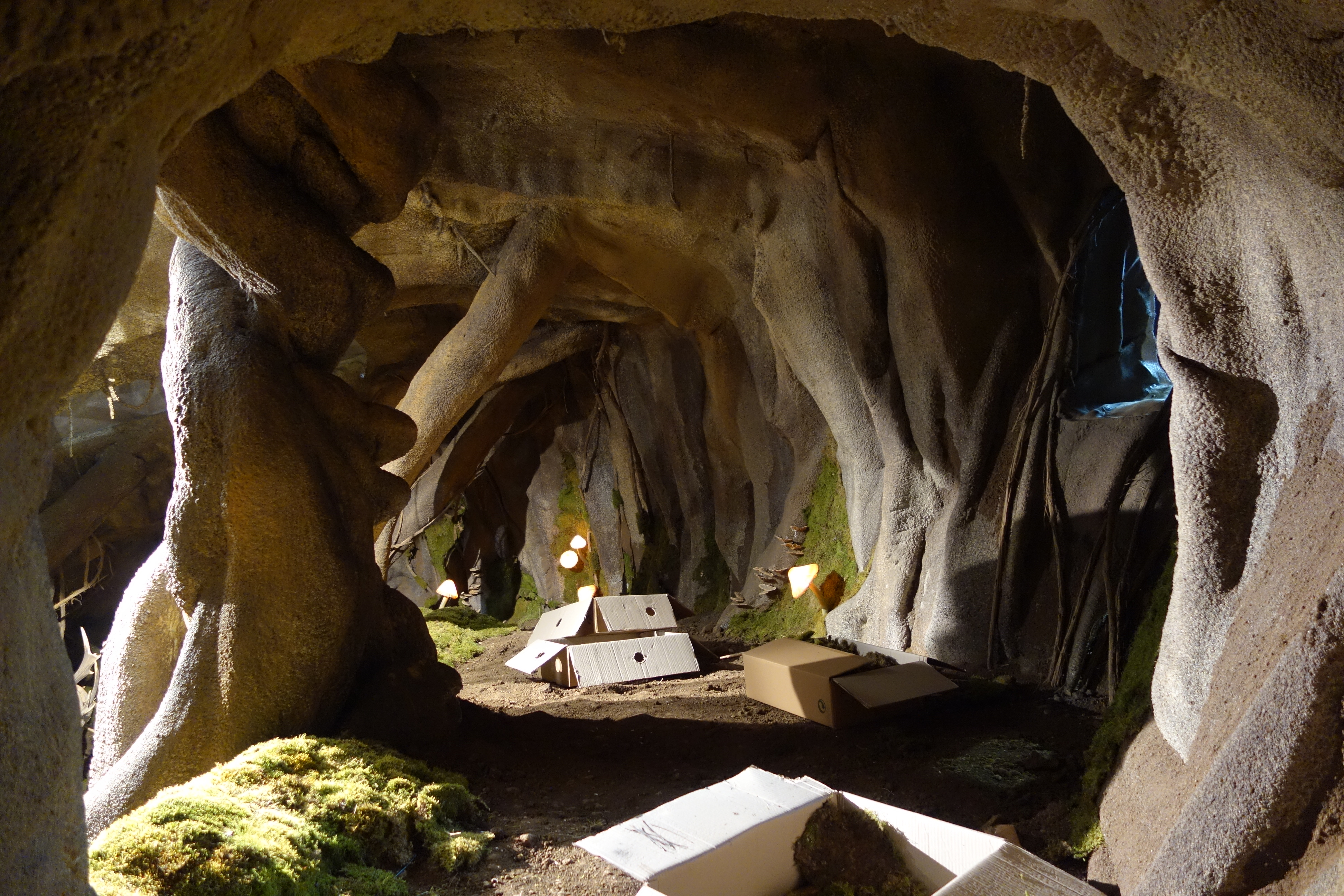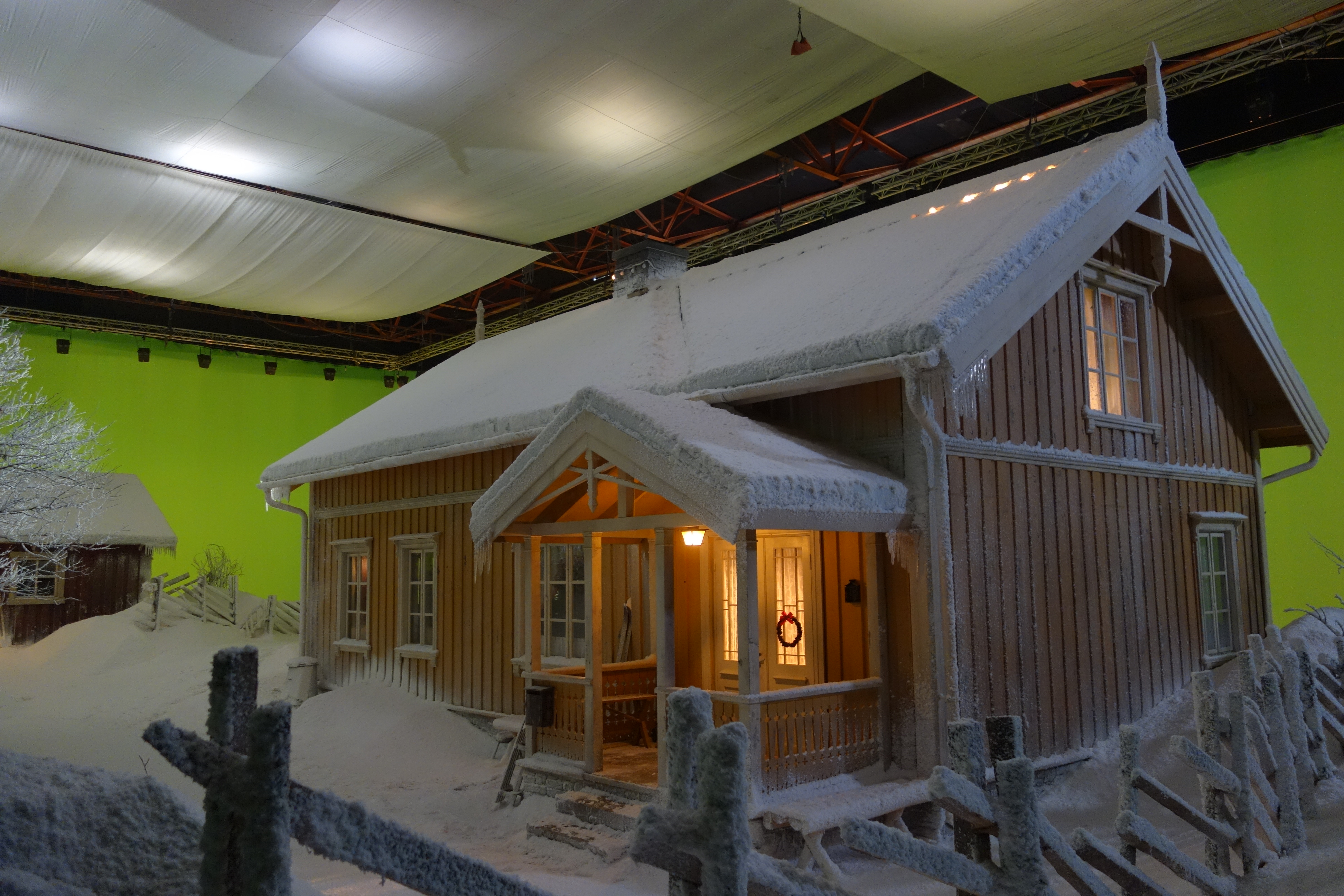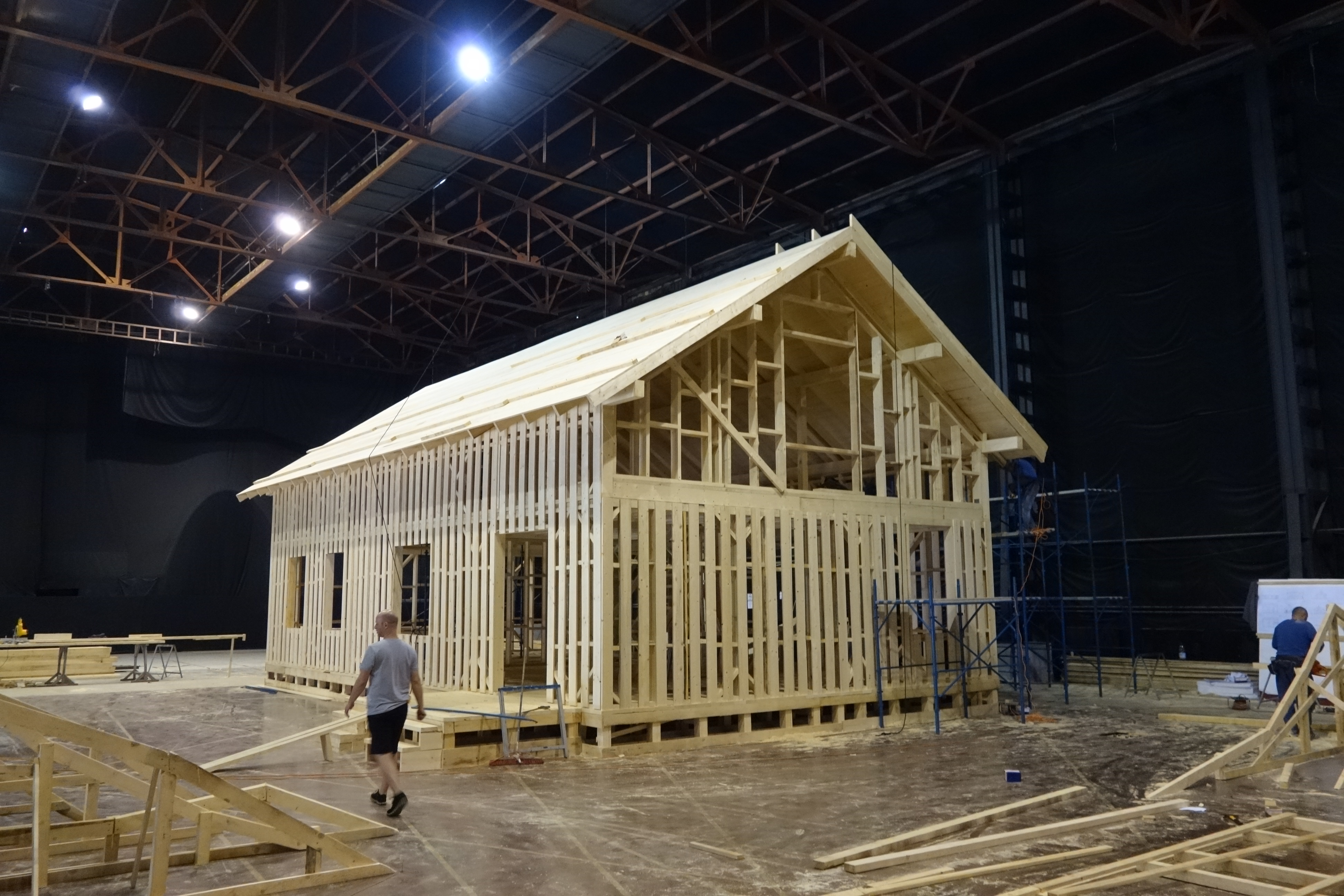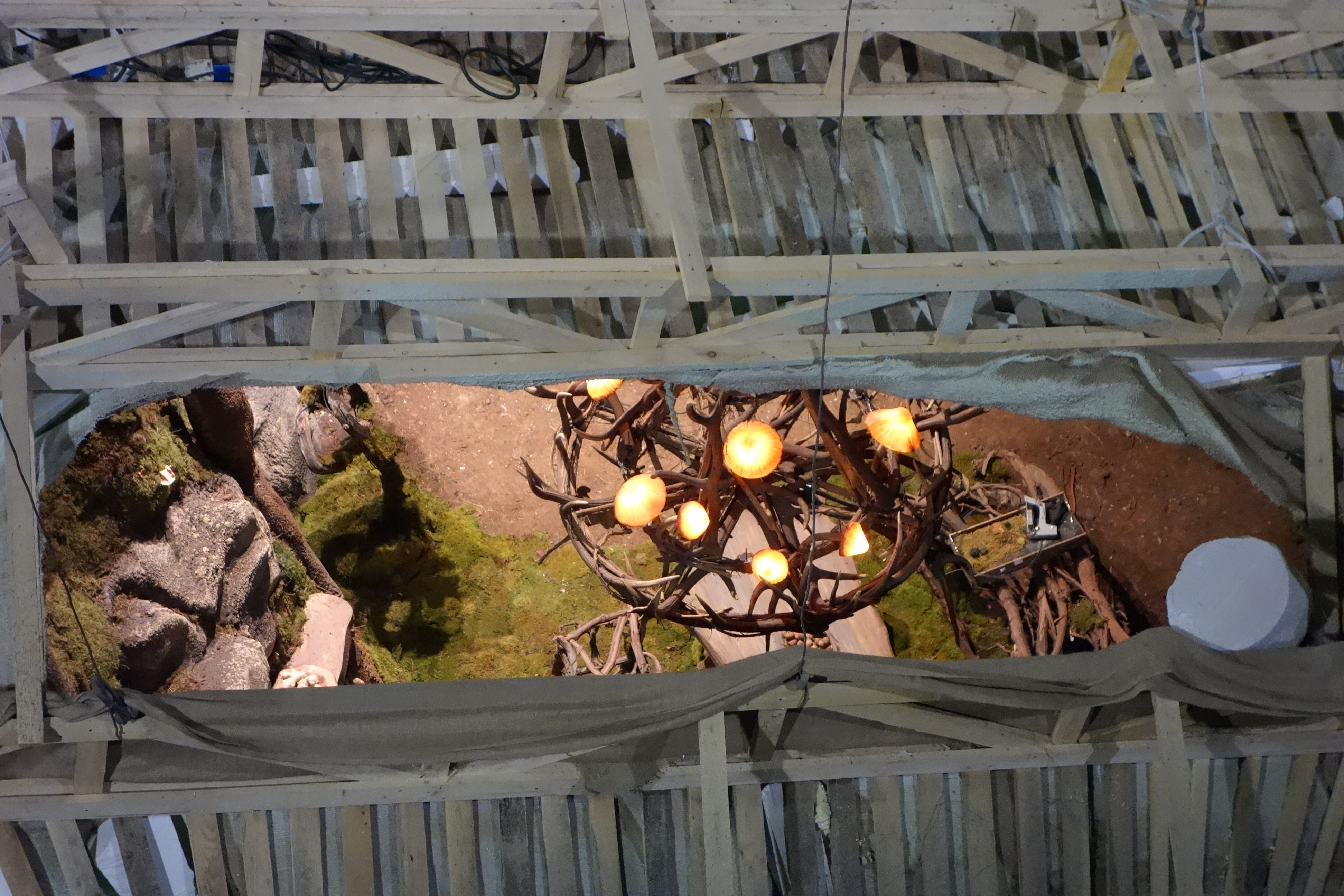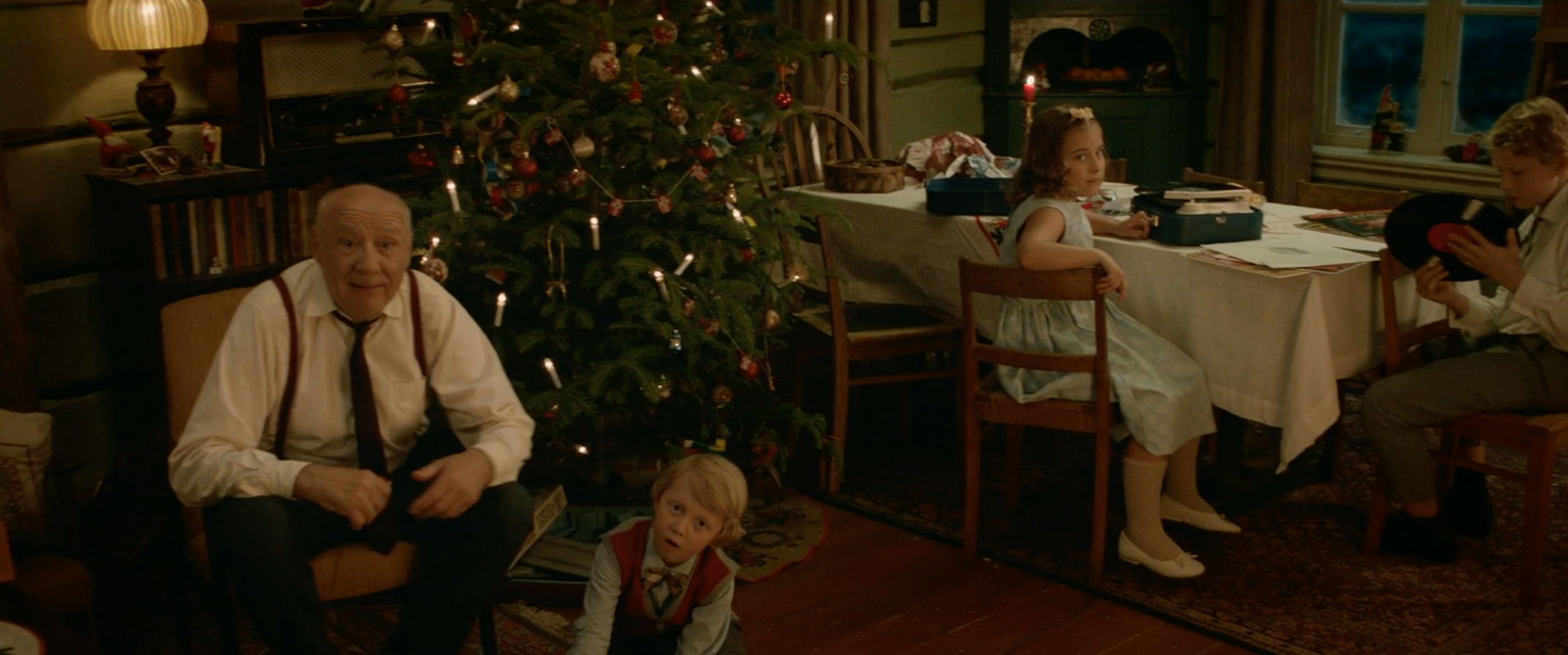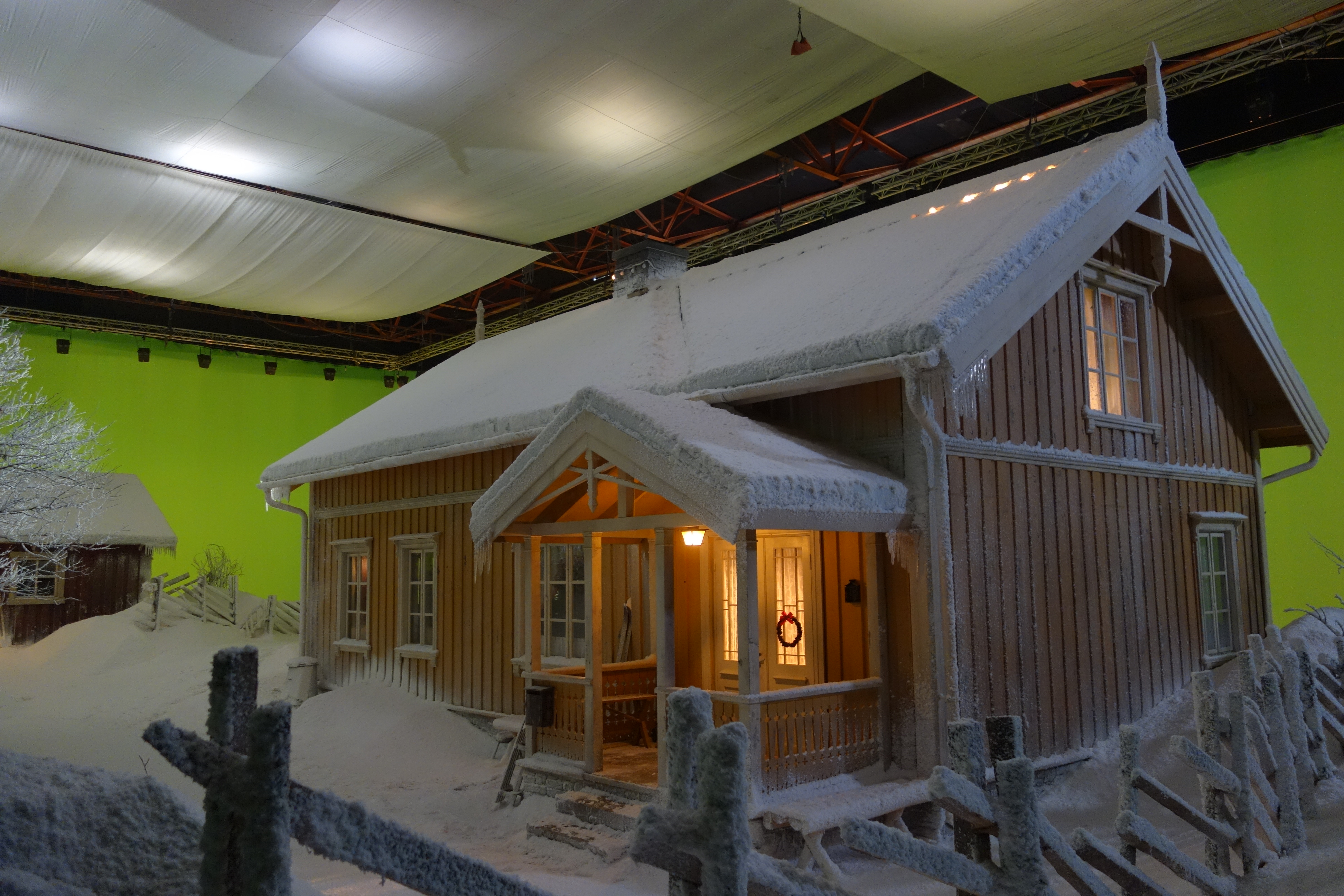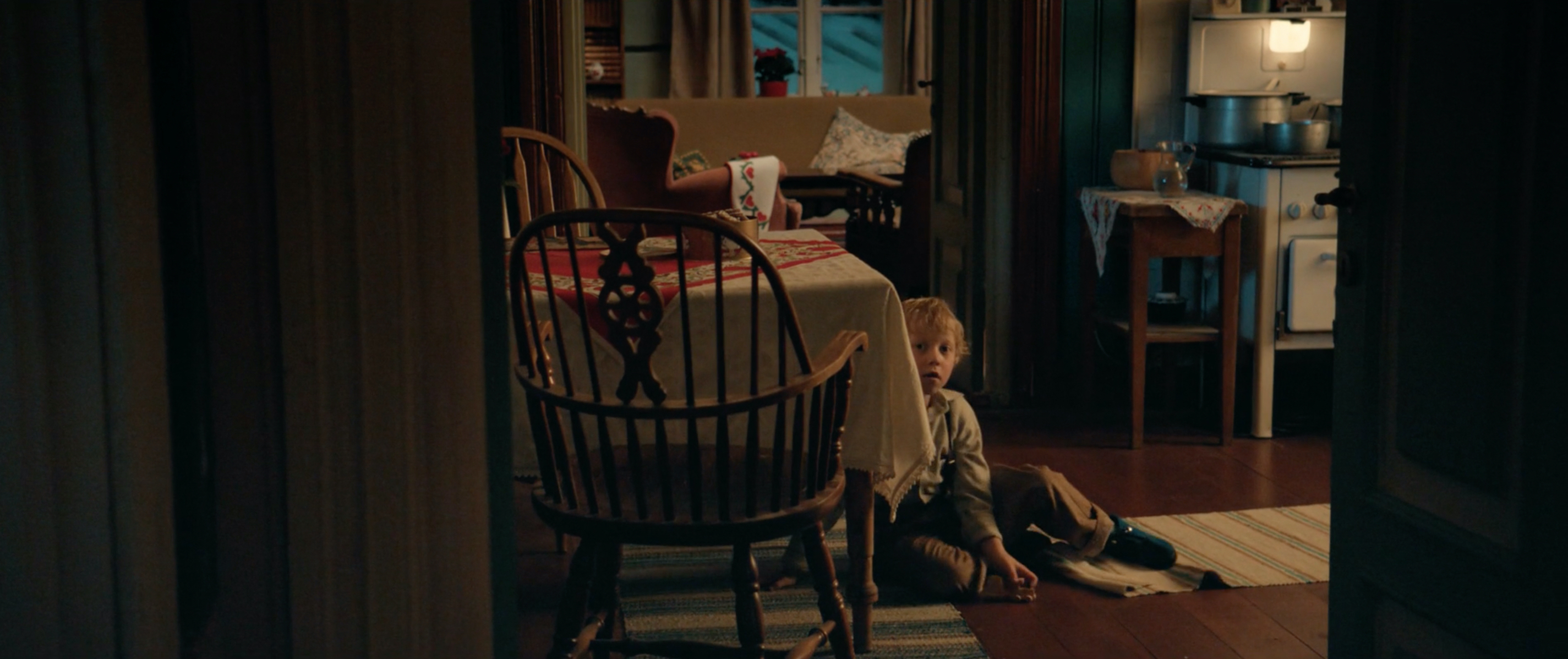 Carpenter Anderson and Santa Claus, directed by Terje Ragnes, starring Trond Espen Seim and Anders Baasmo Christiansen, is based on a story written by Norway´s famous and beloved author Alf Prøysen.

The movie was done completely in a studio setting constructed in Romania. Art directed by Adi Curelea. Set decorated Gina Calin and Kaja Raastad. Interior and exterior sets were created in two large sound stages over 5 weeks.

Produced by Fantefilm Martin Sundland and Are Heidenstrøm.