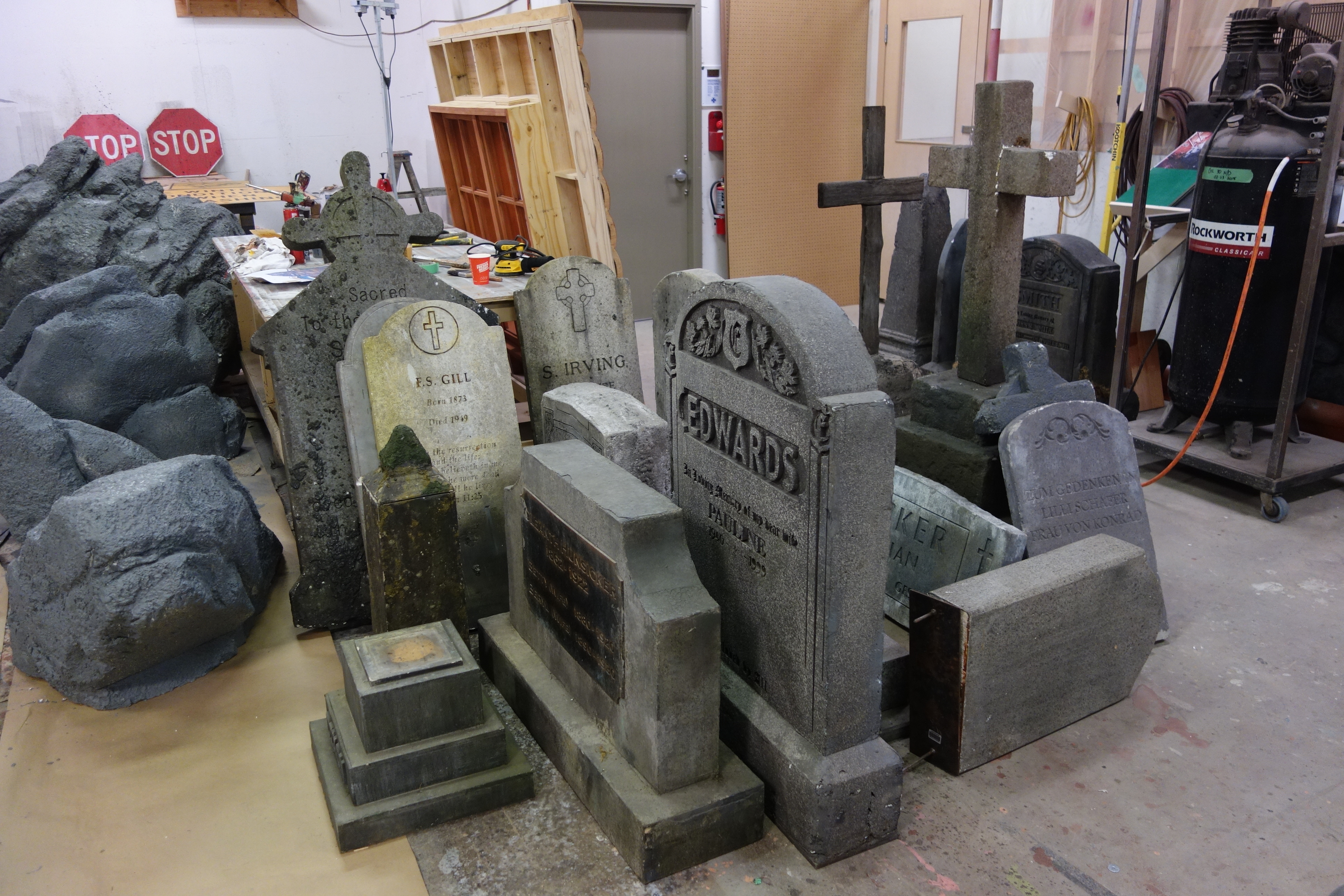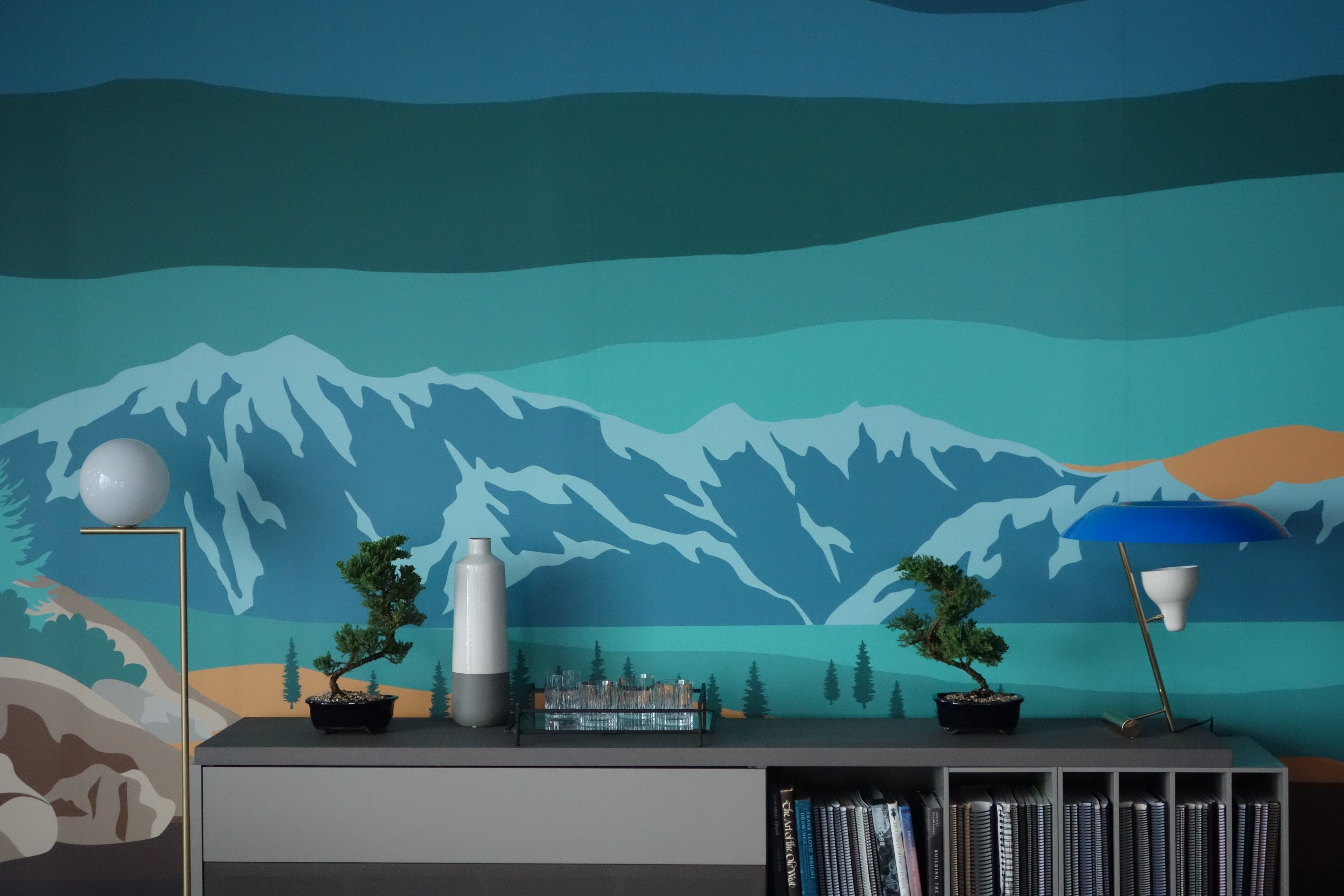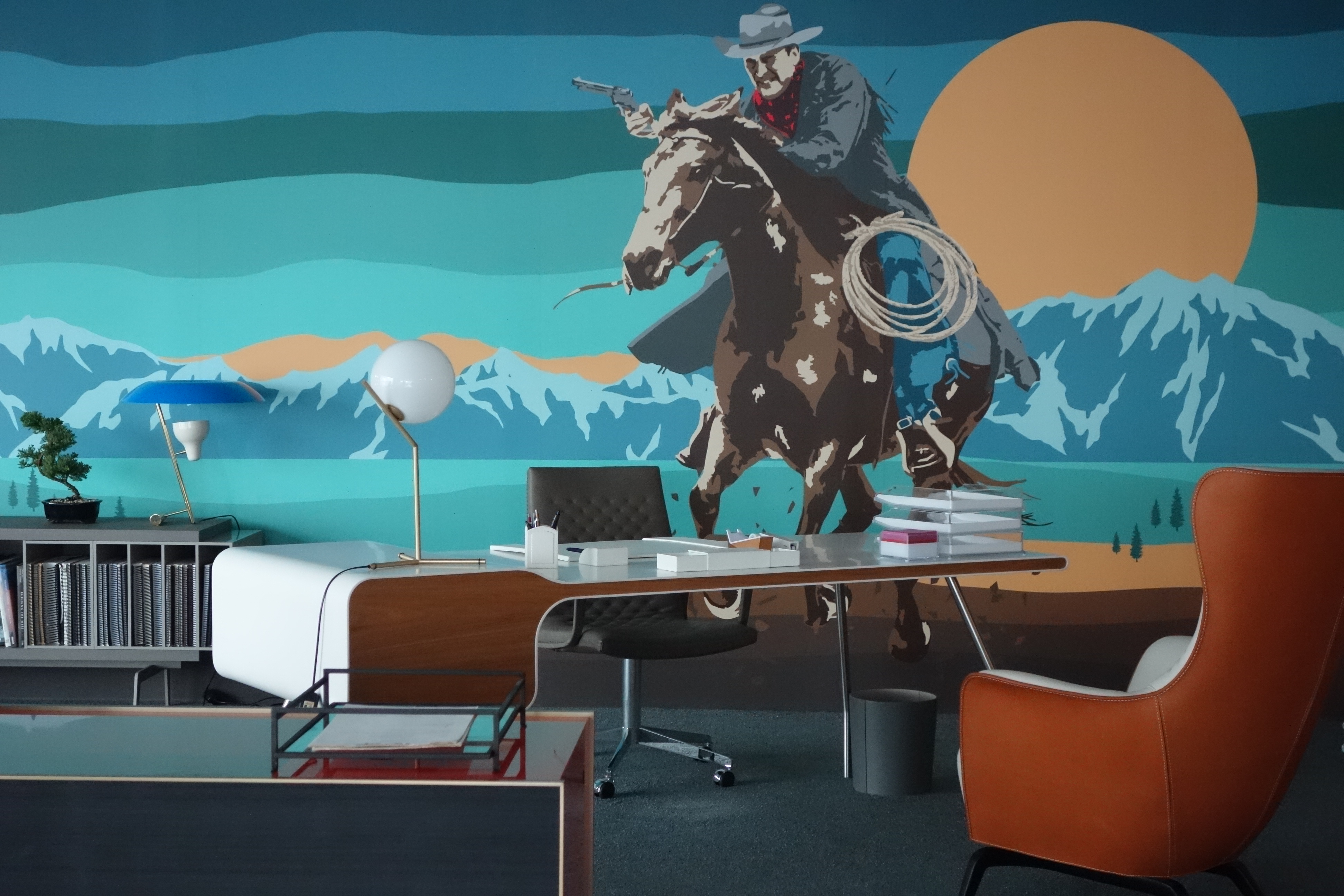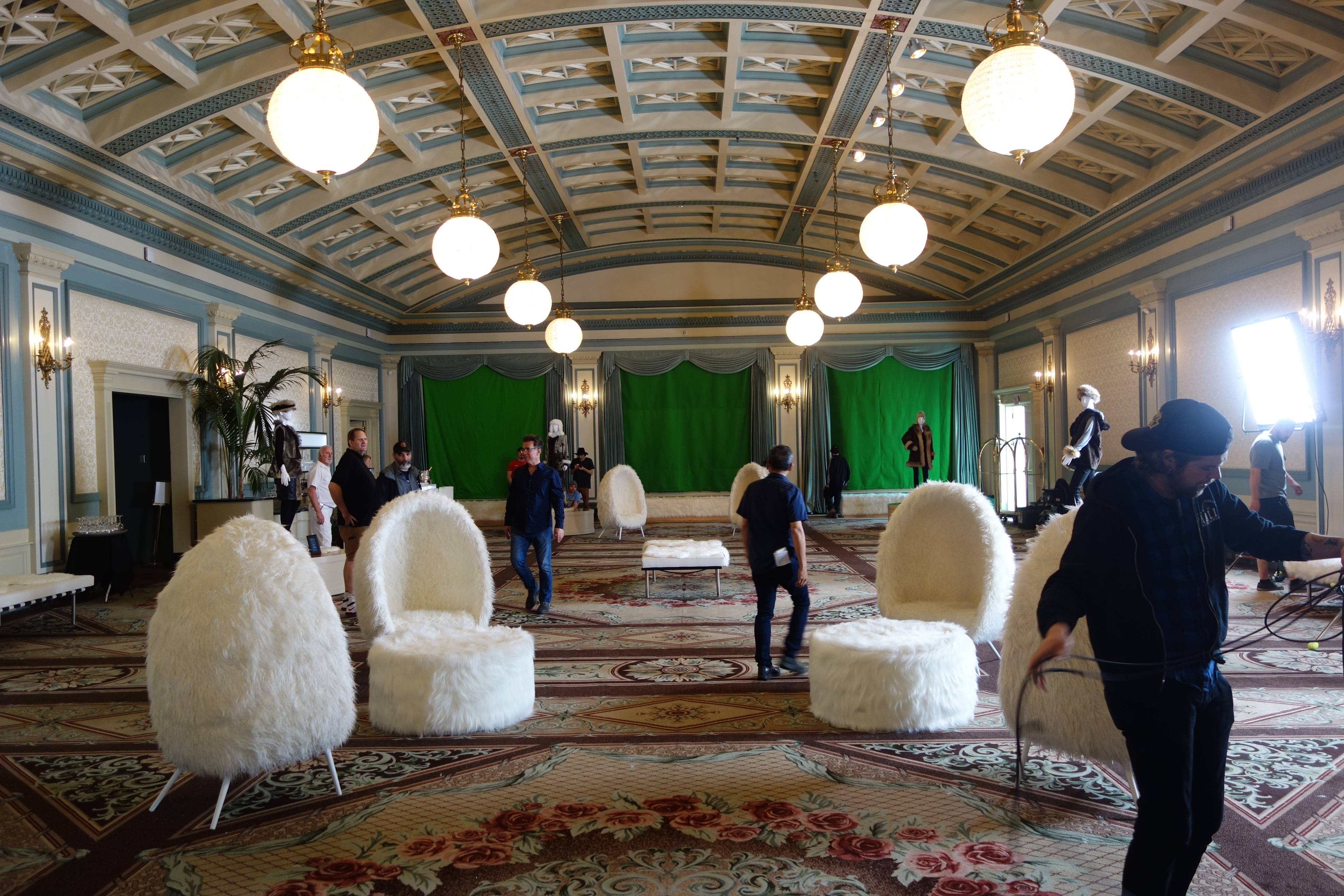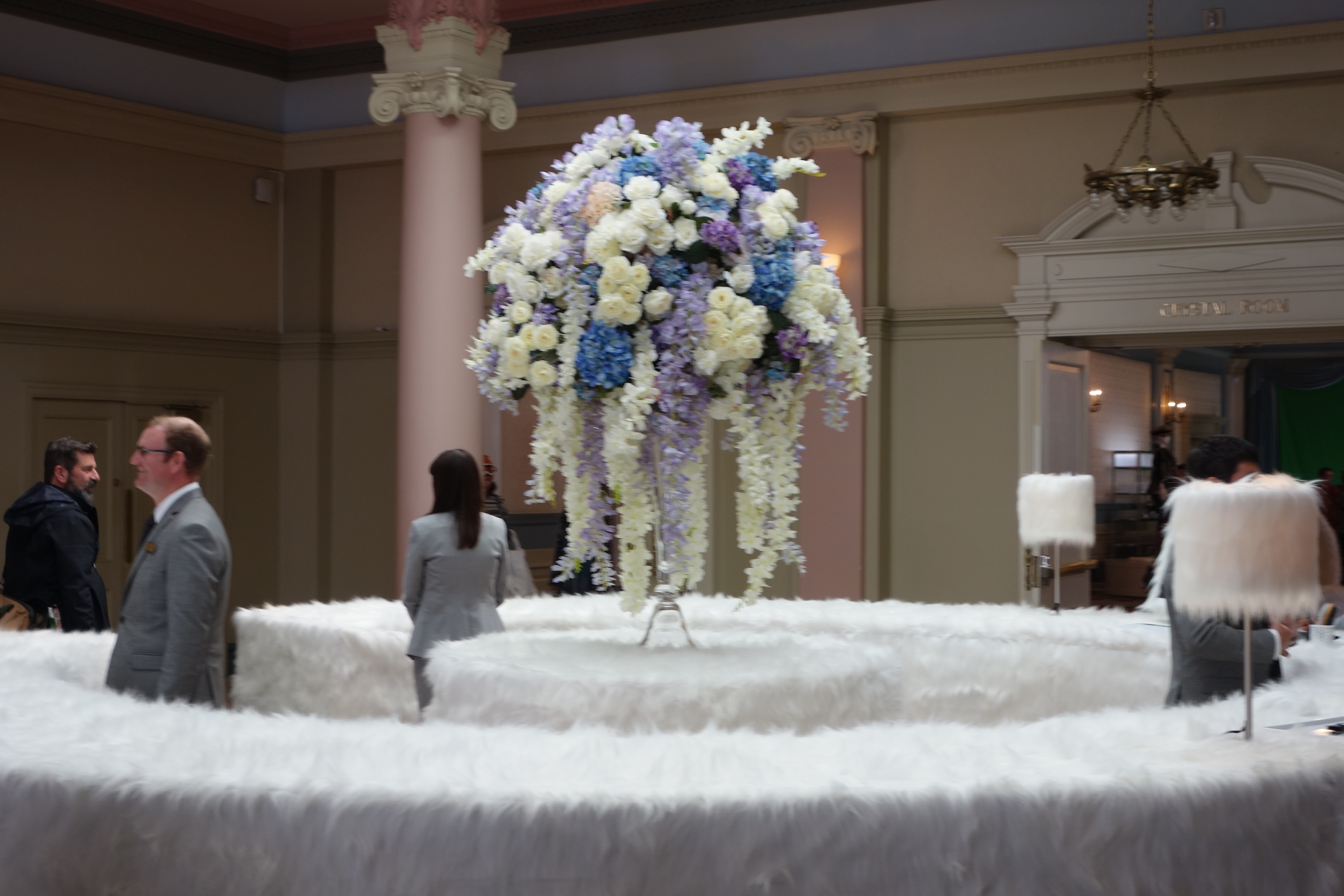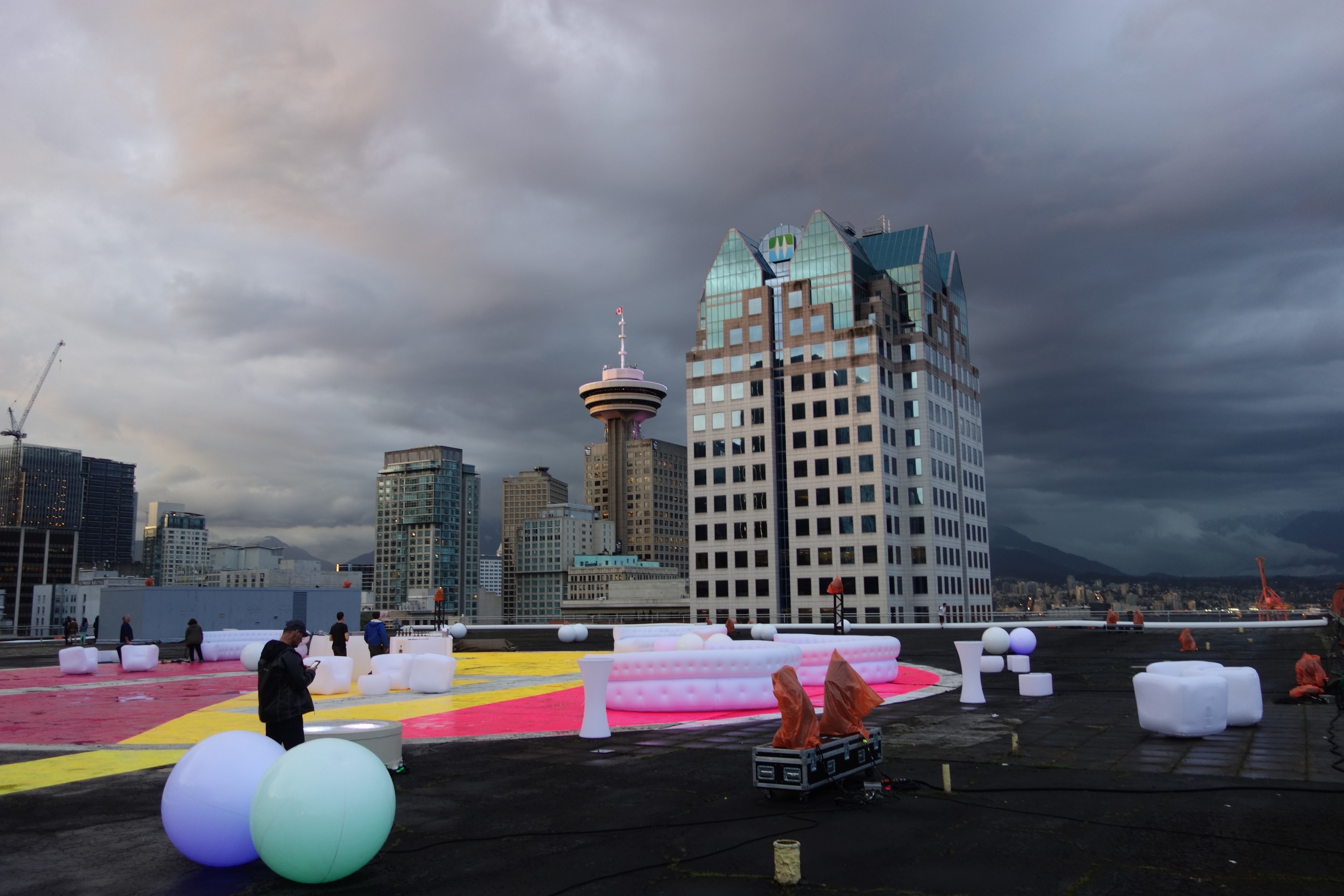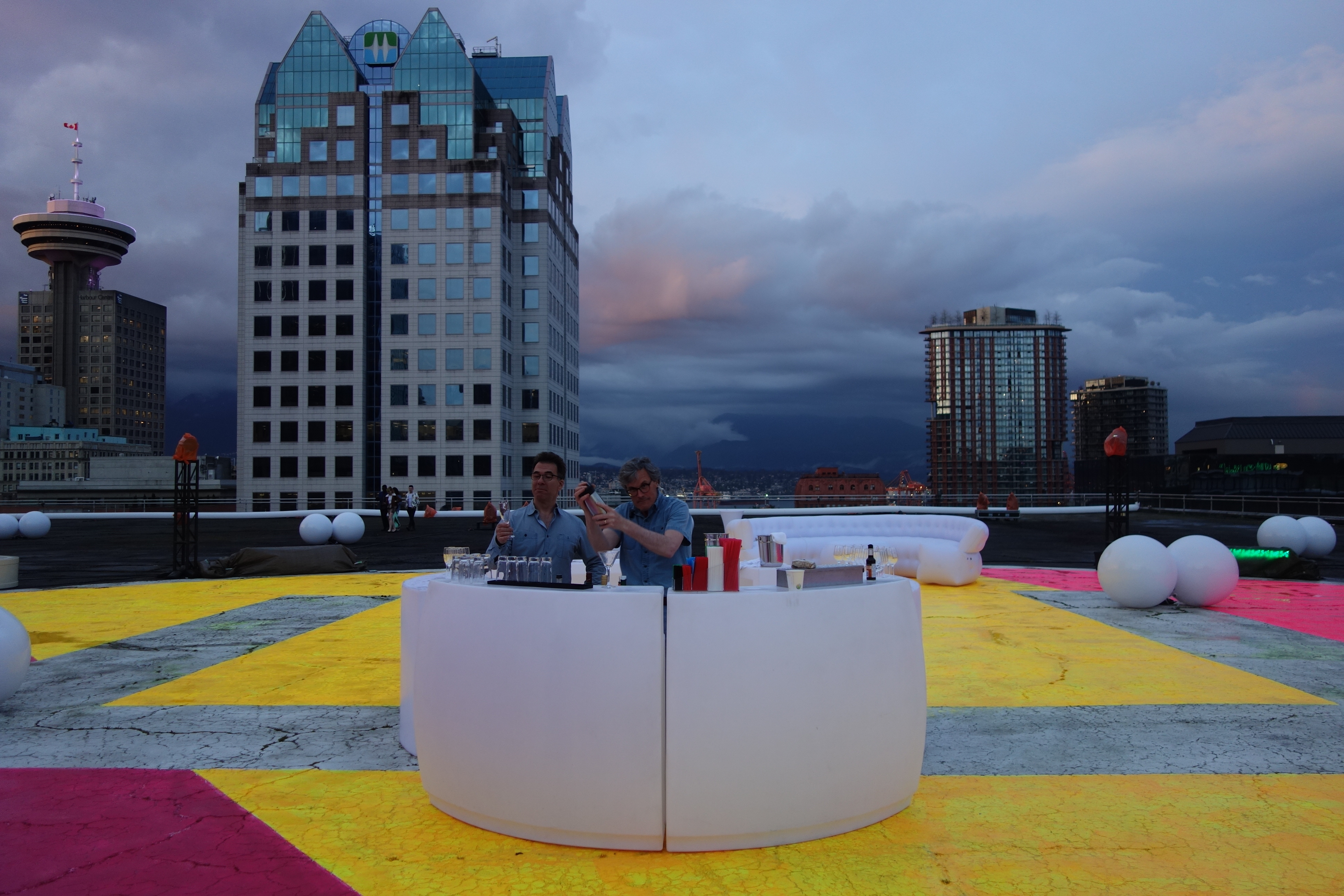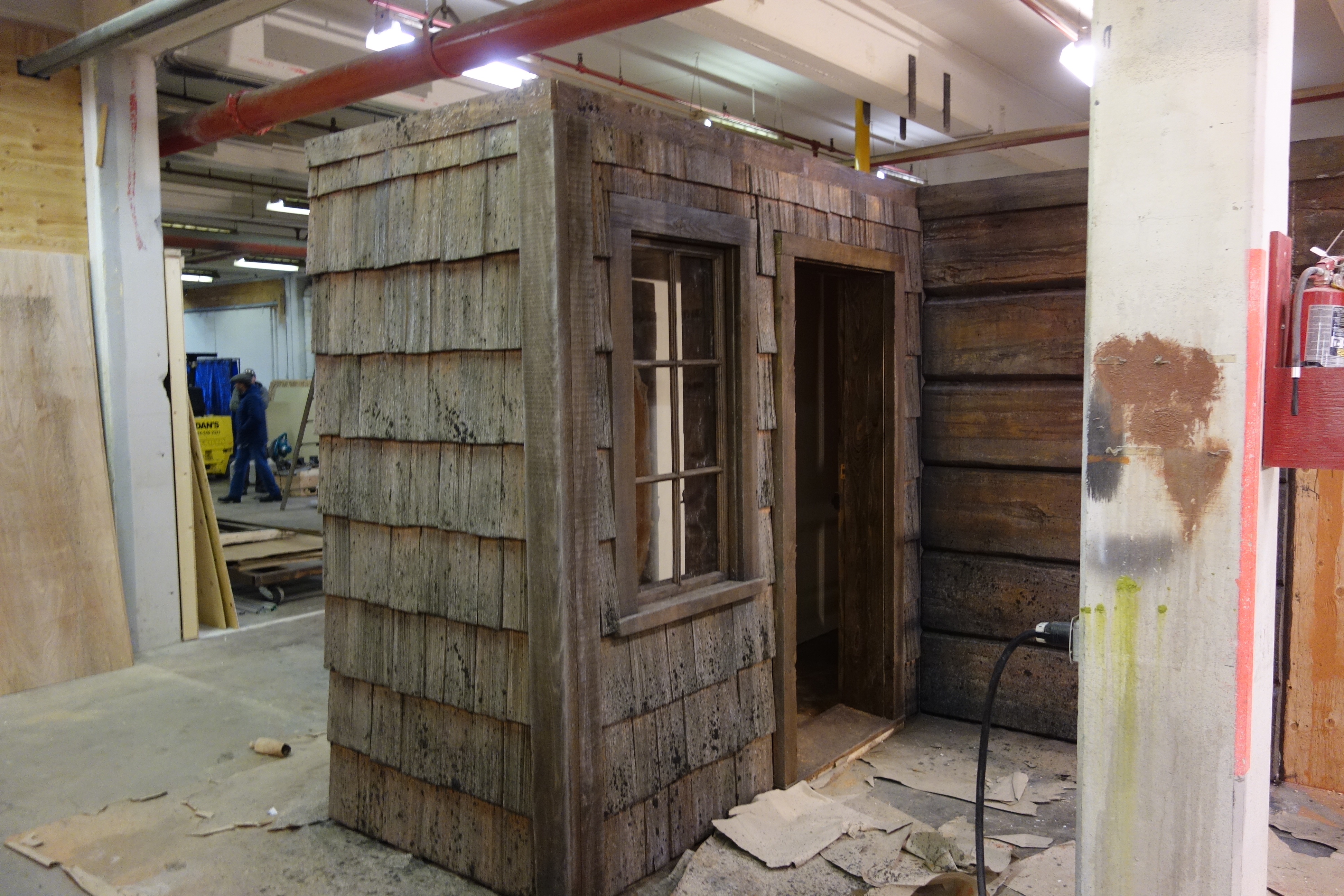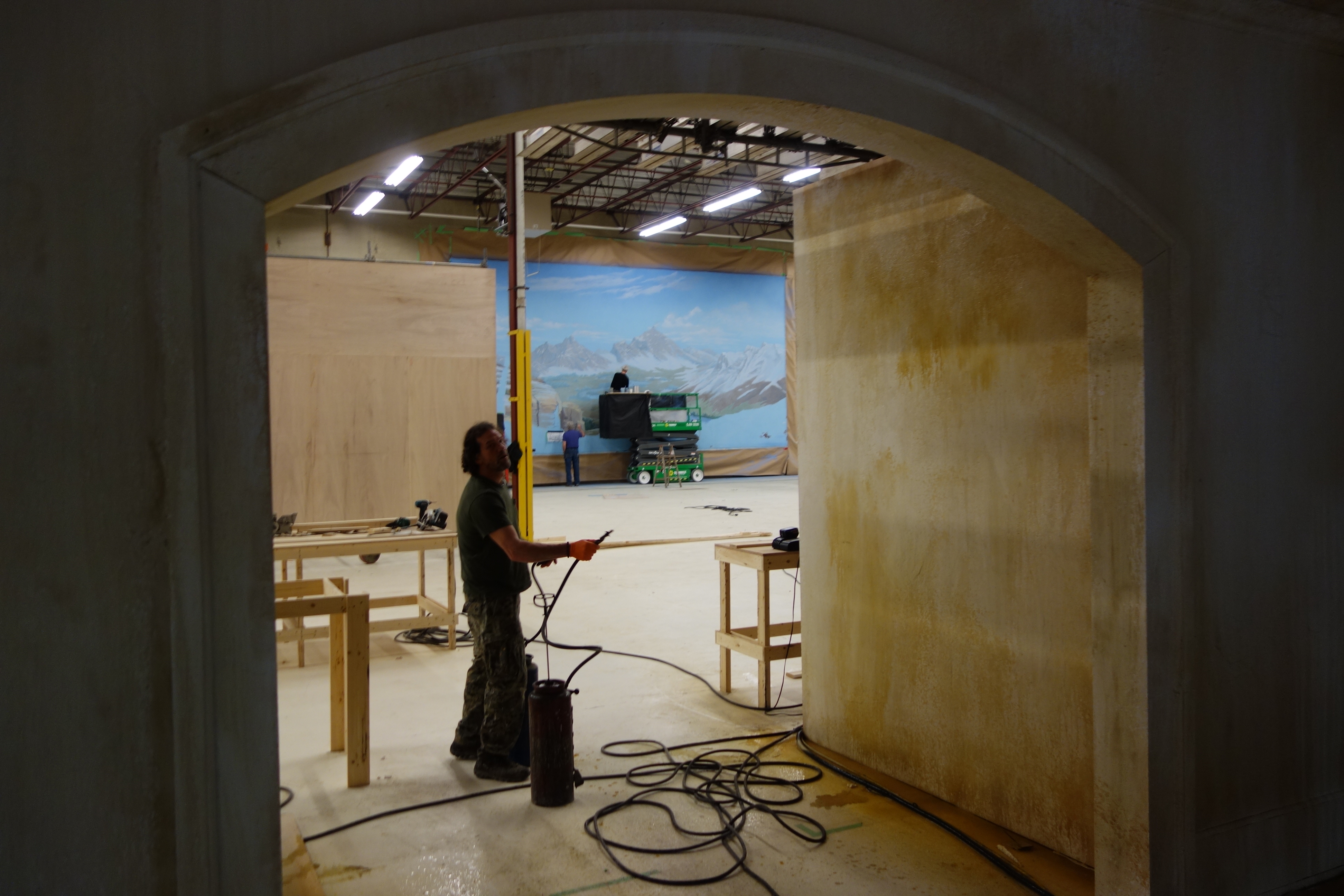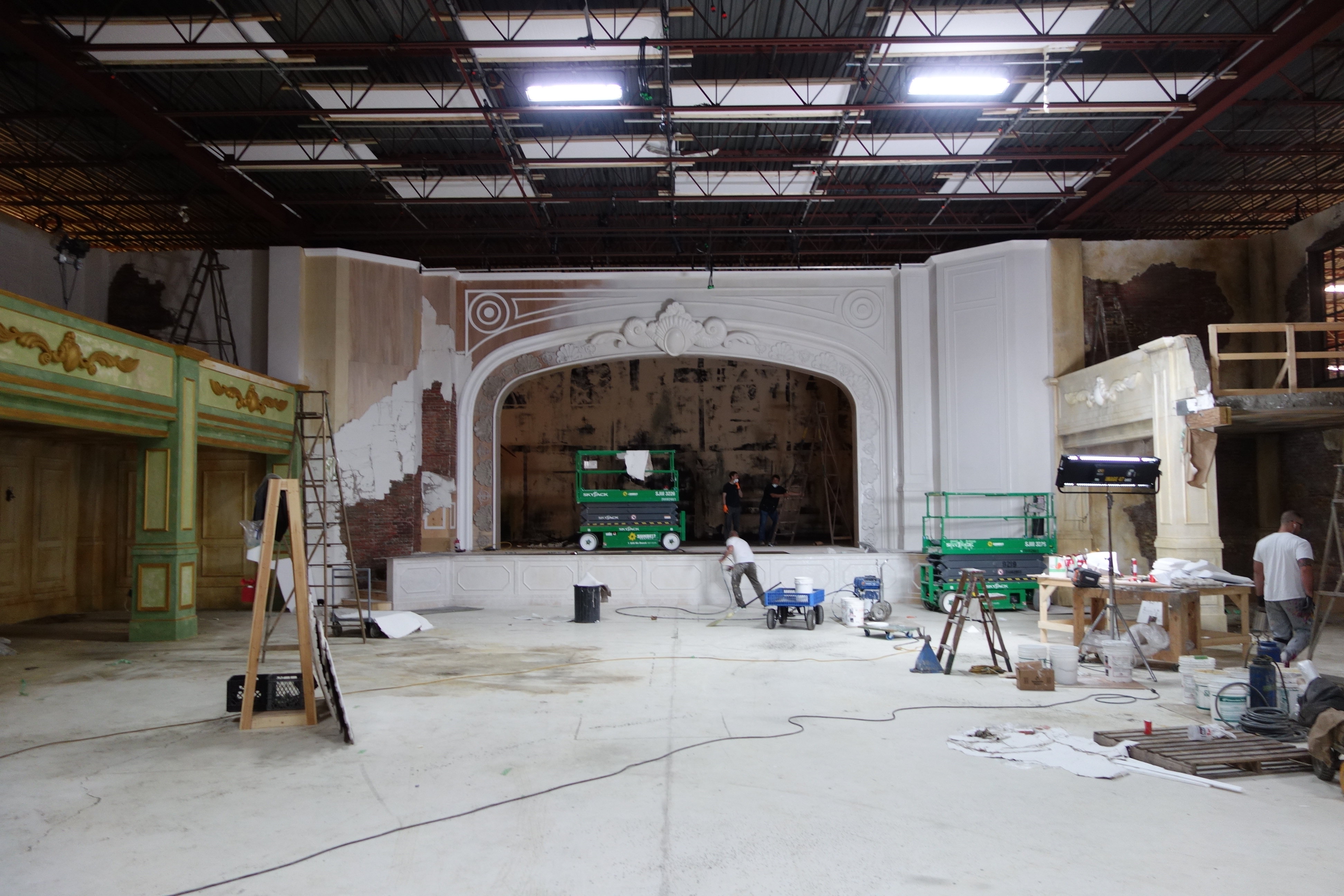 Cold Pursuit, directed by Hans Petter Moland, starring Liam Neeson and Laura Dern, was shot in Vancouver, BC, Canada.

A big set of an abandoned theater used as the White Bull´s (Tom Jackson) headquaters, was built on a sound stage. Nels (Liam Neeson) house was partly built in the Rocky Mountains under extreme winter conditions. Viking´s (Tom Bateman) nightclub was built on location in Vancouver. Lots of locationwork was done in BC and Alberta, both in cities and in the mountains.

Set decoration by Peter Lando and art directed by Kendelle Elliot and Gwendolyn Margetson. Construction manager Craig Henderson. The costume design was by Anne Pedersen. Cinematography by Philip Øgaard.
Produced by Michael Shamberg for Studiocanal.