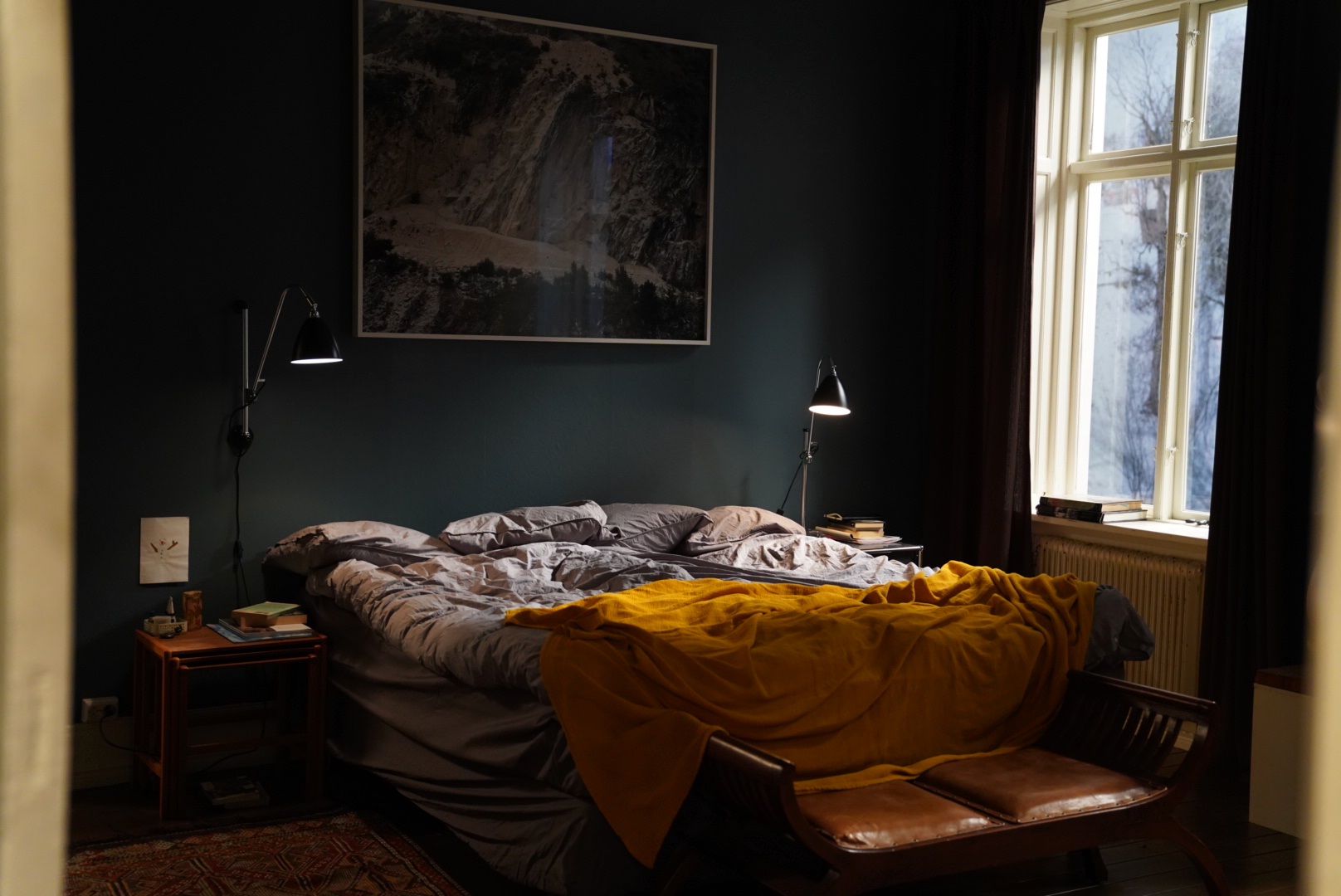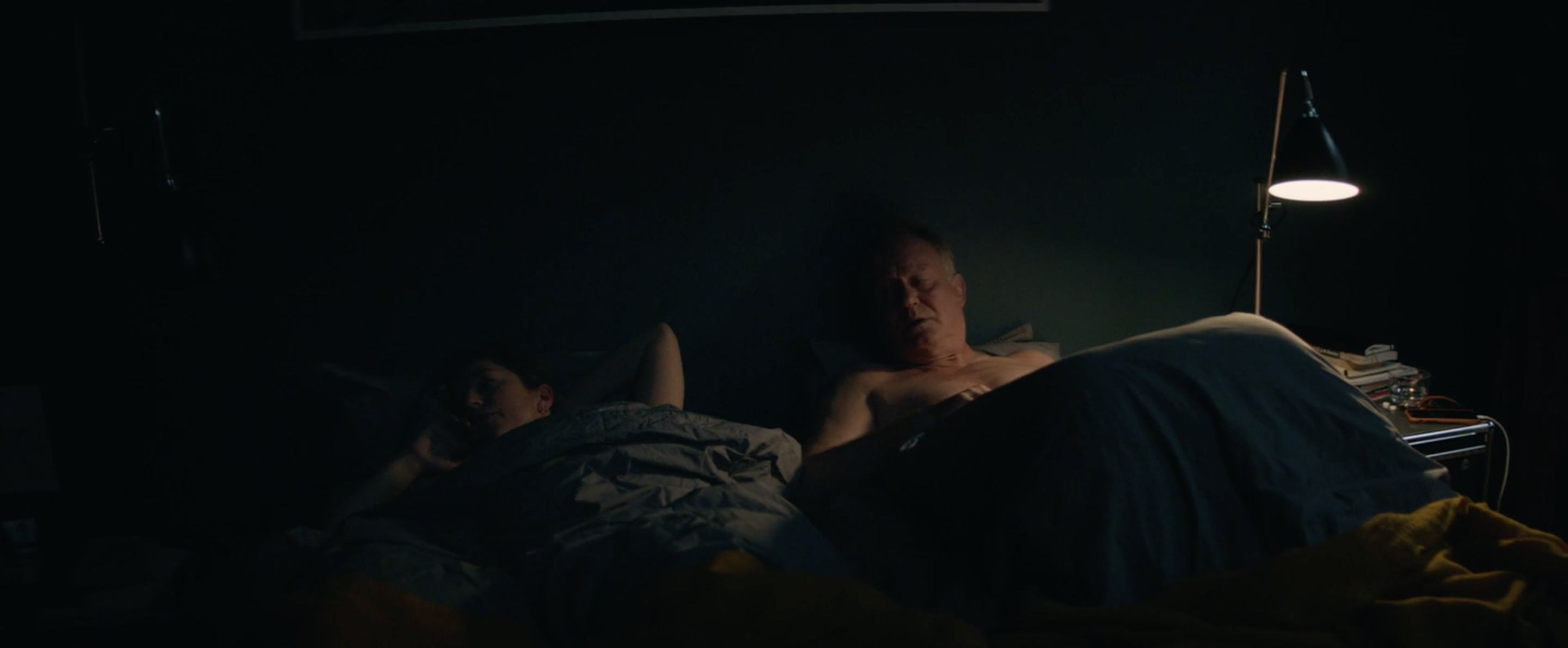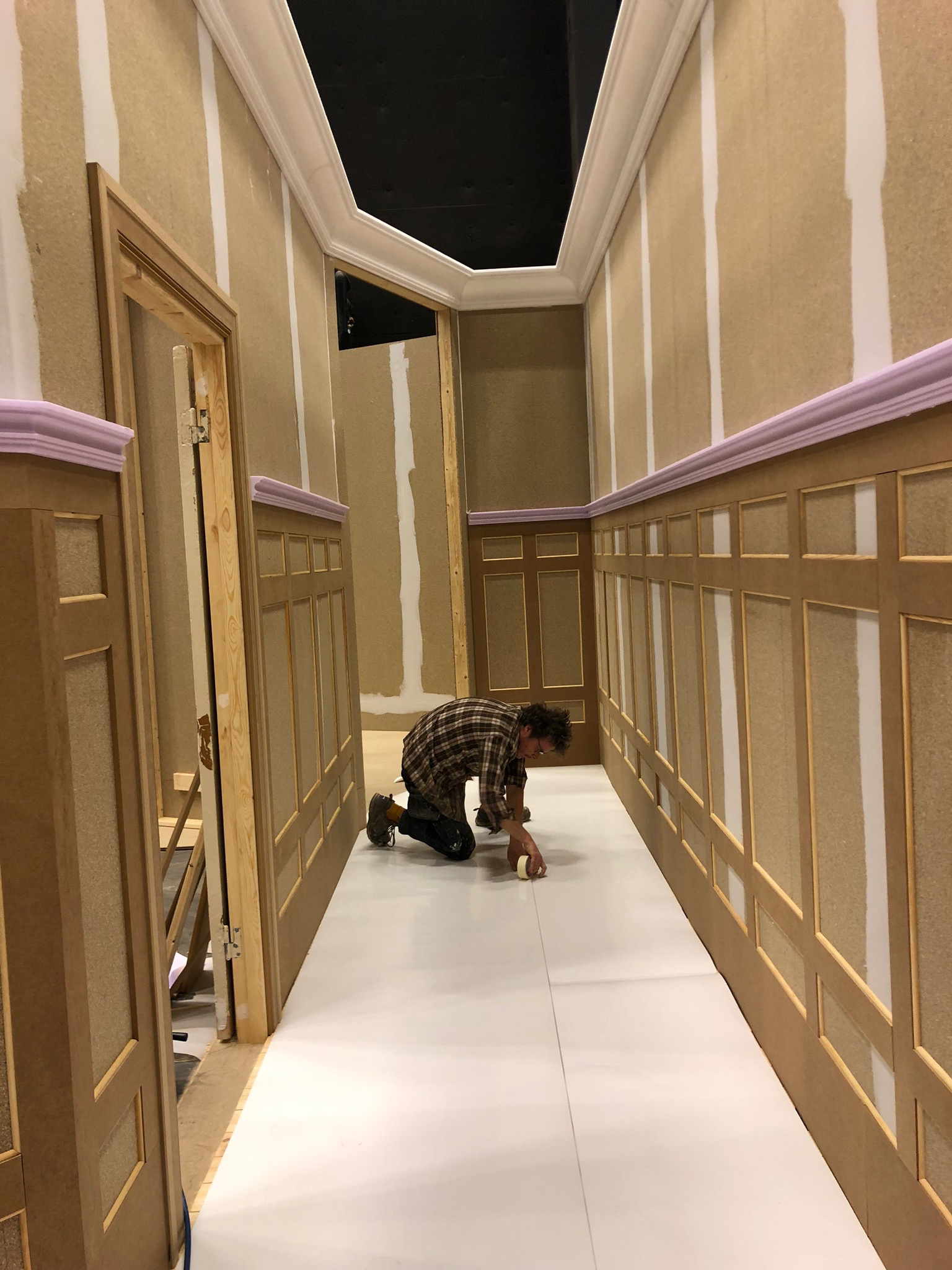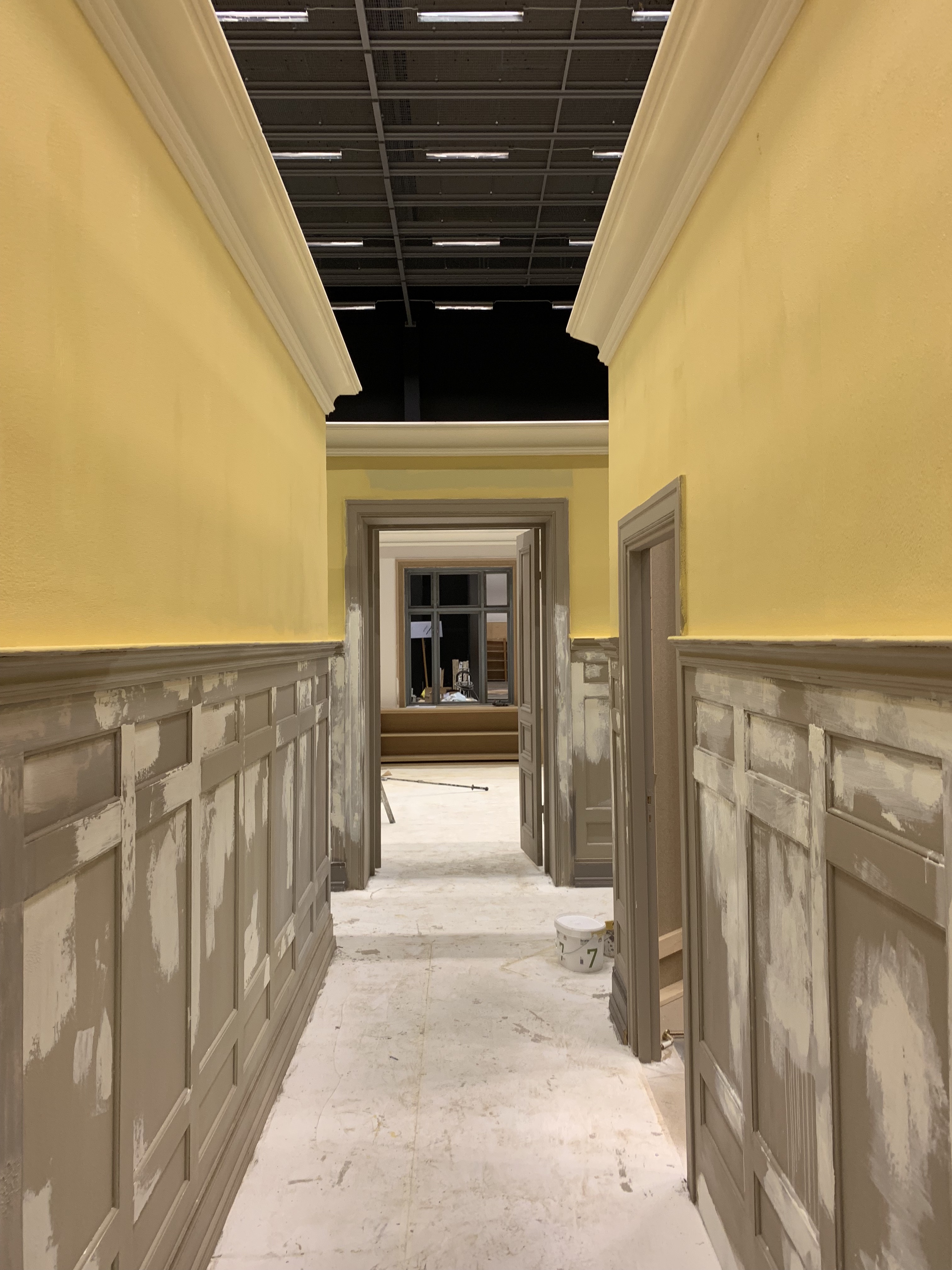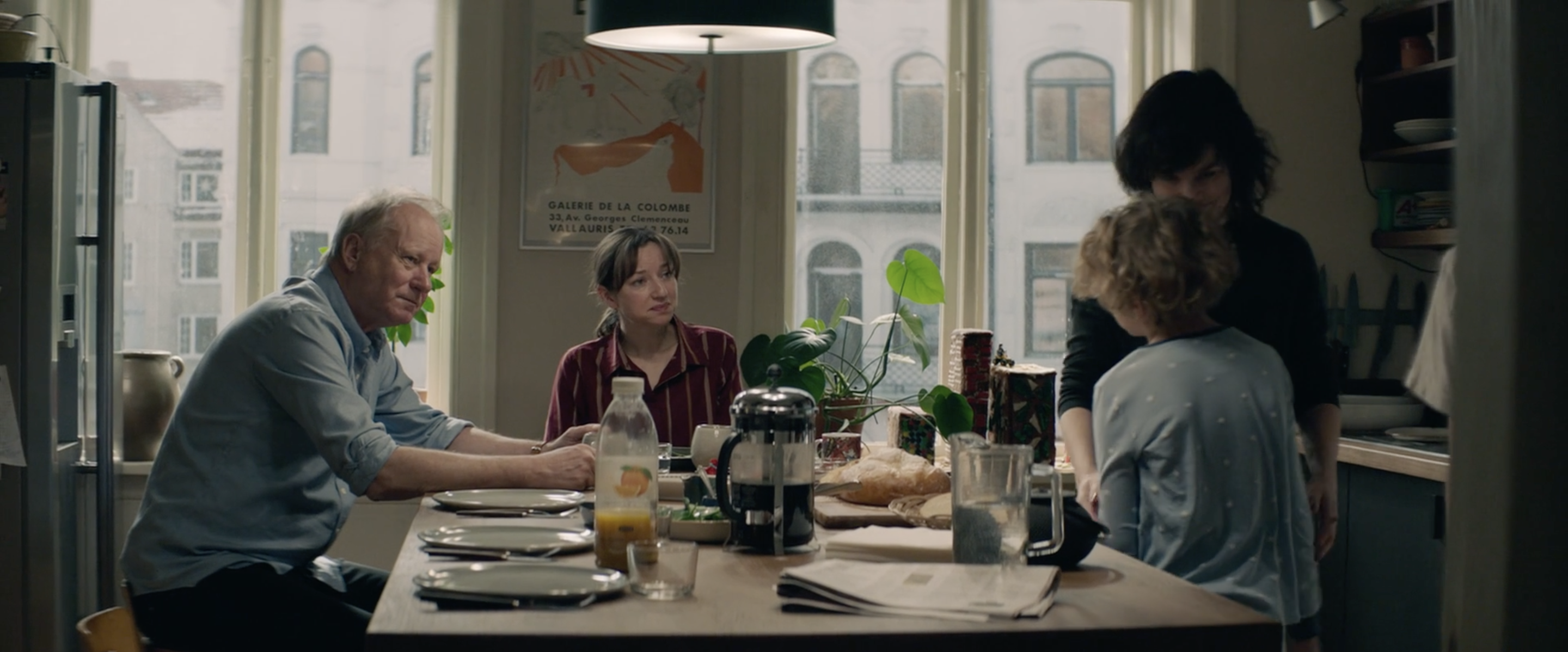 Hope, written and directed by Maria Sødahl (Limbo), starring Stellan Skarsgård and Andrea Brein Hovig, premiered in Toronto International Film Festival 2019 in the Discovery section. Its a sensitive and honest drama based on the directors own experience.


Set between Christmas and New Year, we follow Anja (43) and her husband Tomas (59), parents of six biological and stepchildren, as they try to deal with the bombshell news that she has a brain cancer and only three months to live. While Anja goes through an emotional turmoil and her treatment starts to affect her physical state, the couple's relationship is put to the test.
Shot on location in Oslo, Norway, and the family apartment was built in a sound stage in Trollhåattan, Sweden.

Set decoration by Kaja Raastad, construction manager Klas Jansson and cinematography by Manuel Claro.
The movie is produced by Thomas Robsahm for Motlys AS and Oslo Pictures.