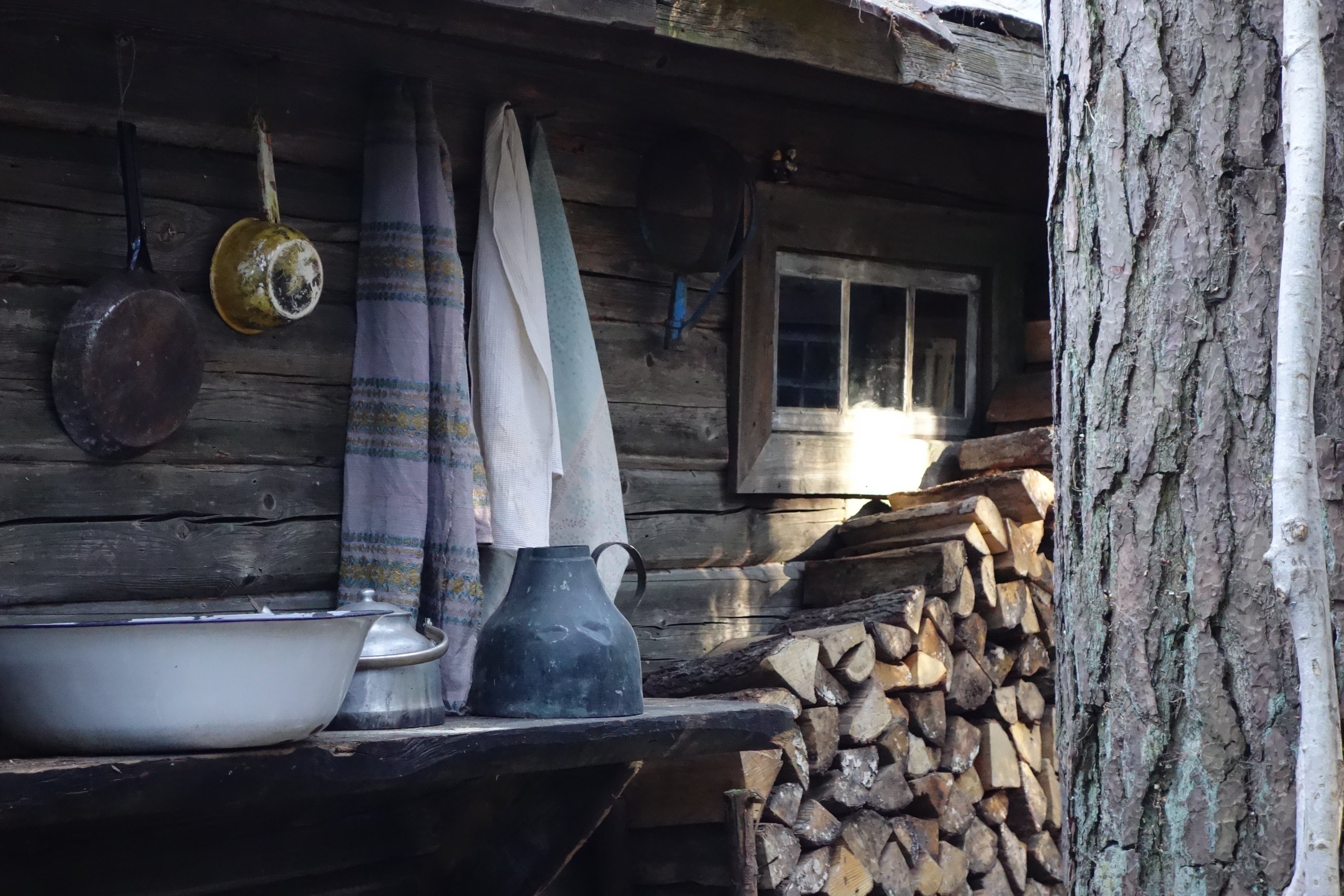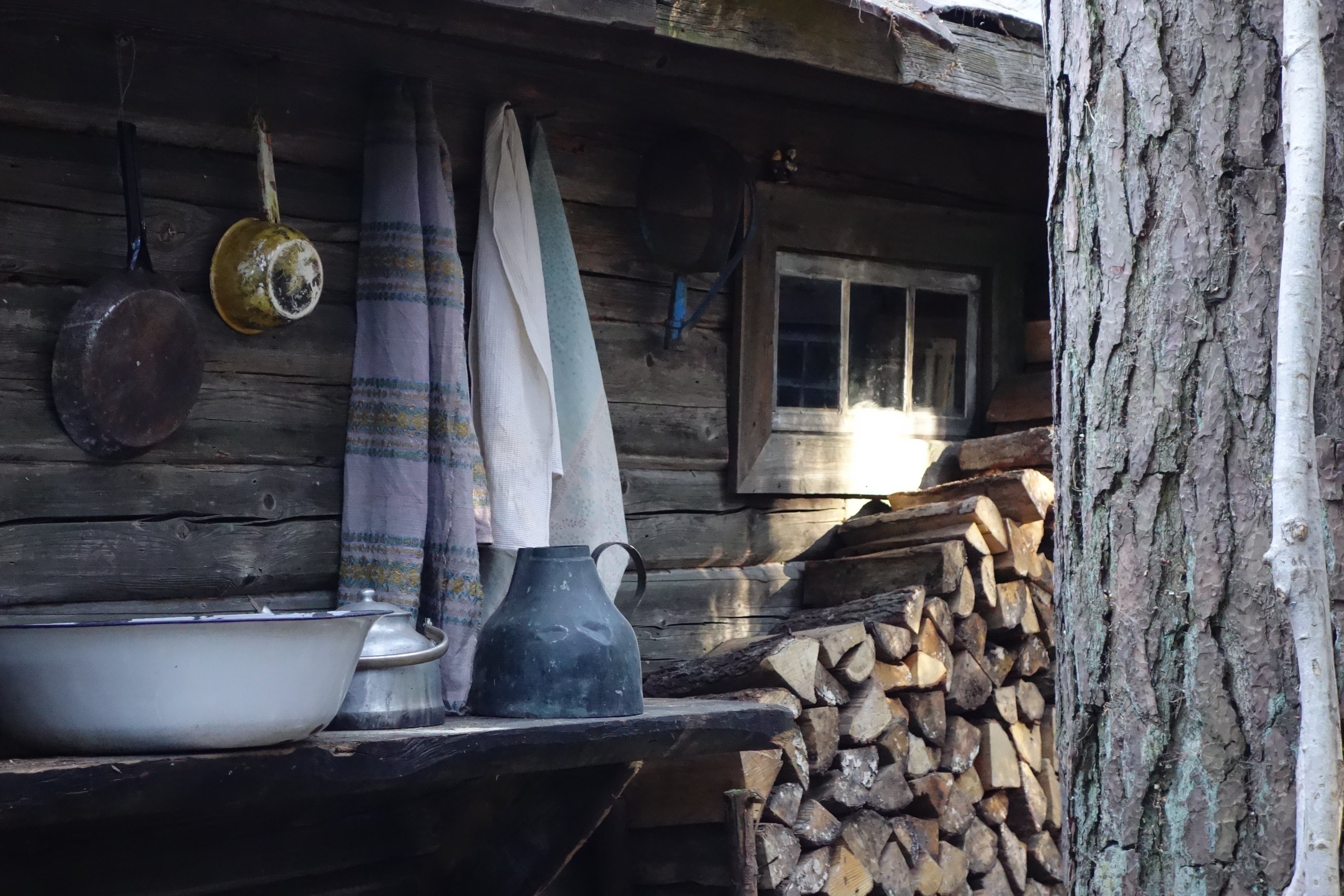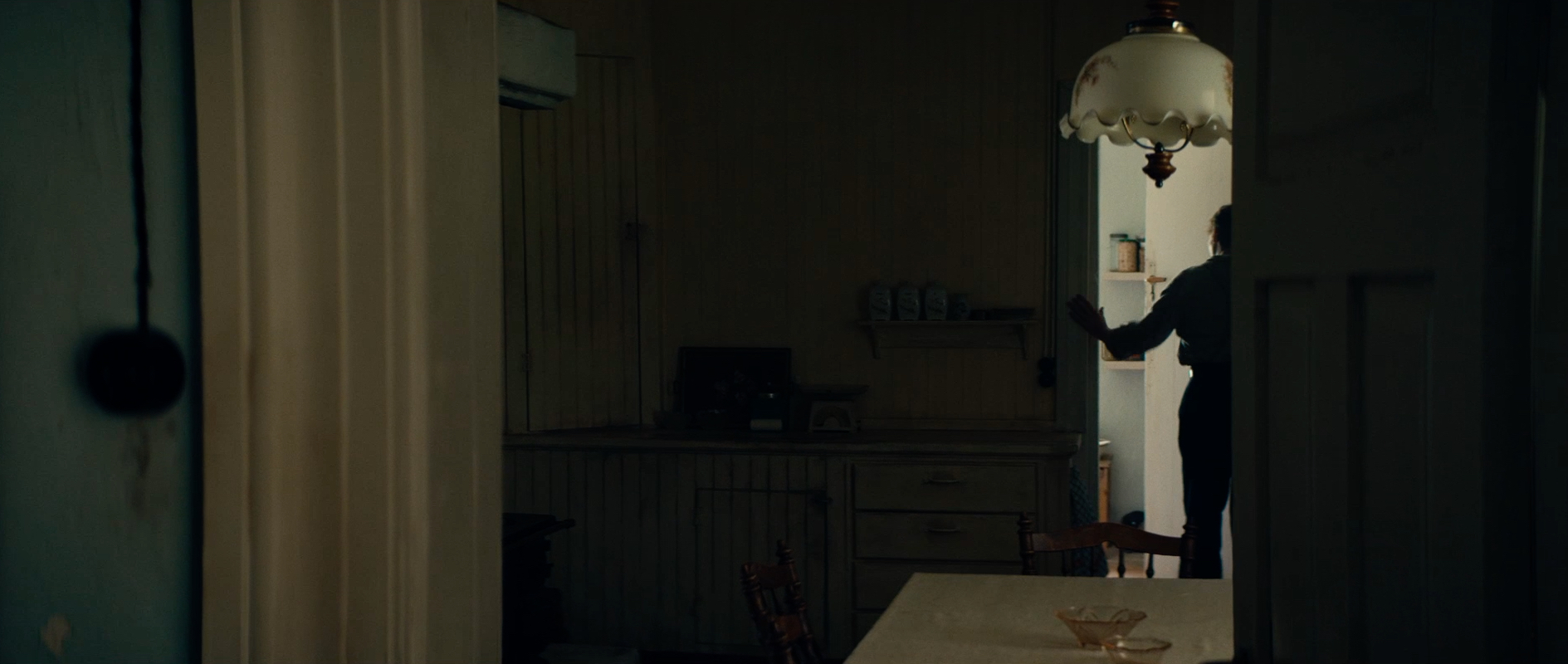 Out Stealing Horses, directed by Hans Petter Moland is based on the famous novel by Per Petterson. Starring Stellan Skarsgård, Tobias Santelmann, Danica Curcic and produced by Håkon Øveraas and Turid Øversveen for 4 1/2 Film.

The movie premiered at the Main Competition Berlinale 2019 and won Silver Bear for Outstanding Artistic Contribution «Cinematography», for Rasmus Videbæks wonderful work. The movie was later chosen as Norways Oscars Candidate for Best Foreign Film and are still in the running to get a nomination.

The movie was shot in Norway during the winter, and in Lithuania during the summer. Some scenes were shot in Slovakia and Sweden.

Set decorated by Kaja Raastad and Ute Bergk .Art Directed by Vilius Vanagas. Costume Design by Anne Pedersen. Construction manager Henrijs Deicmanis.