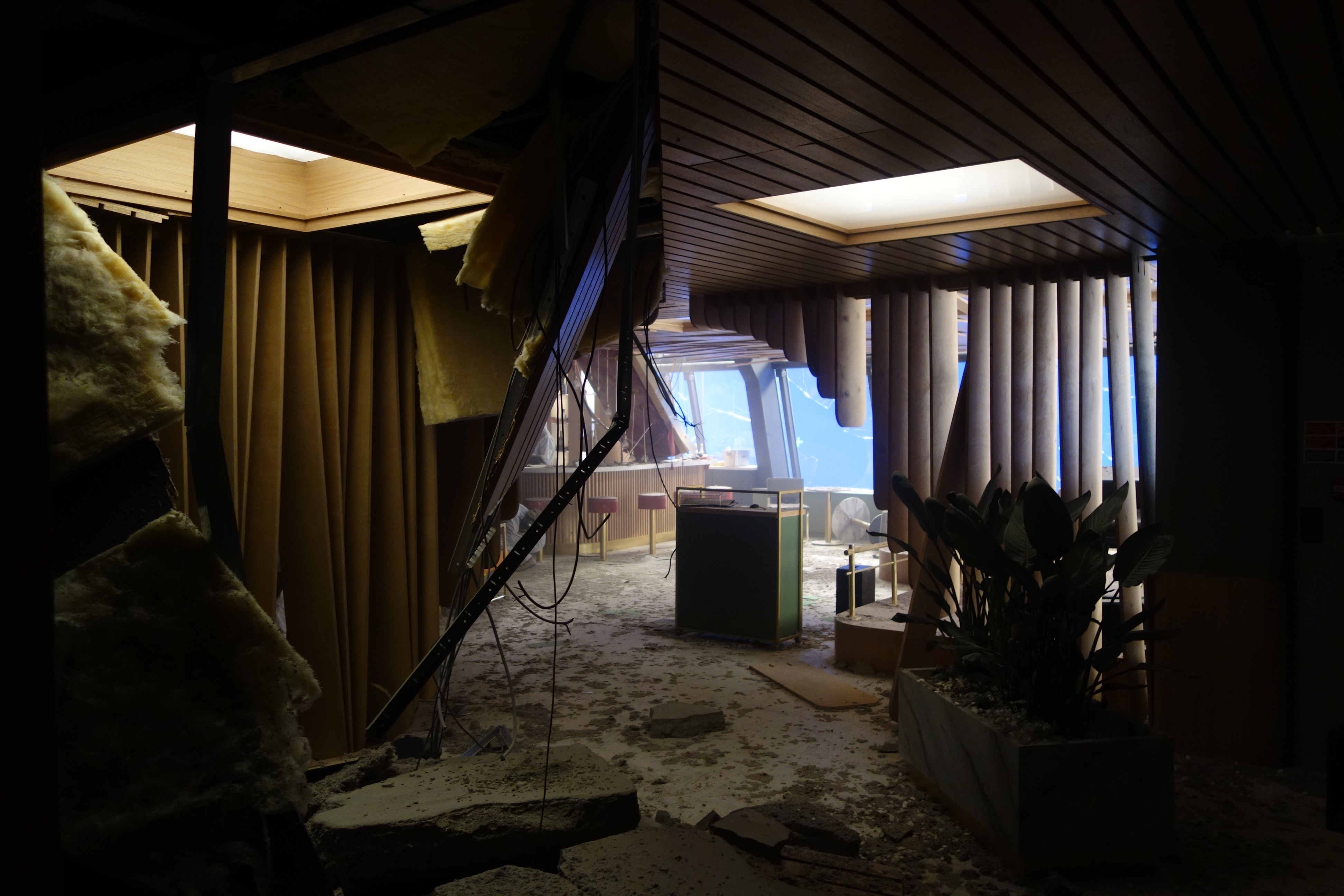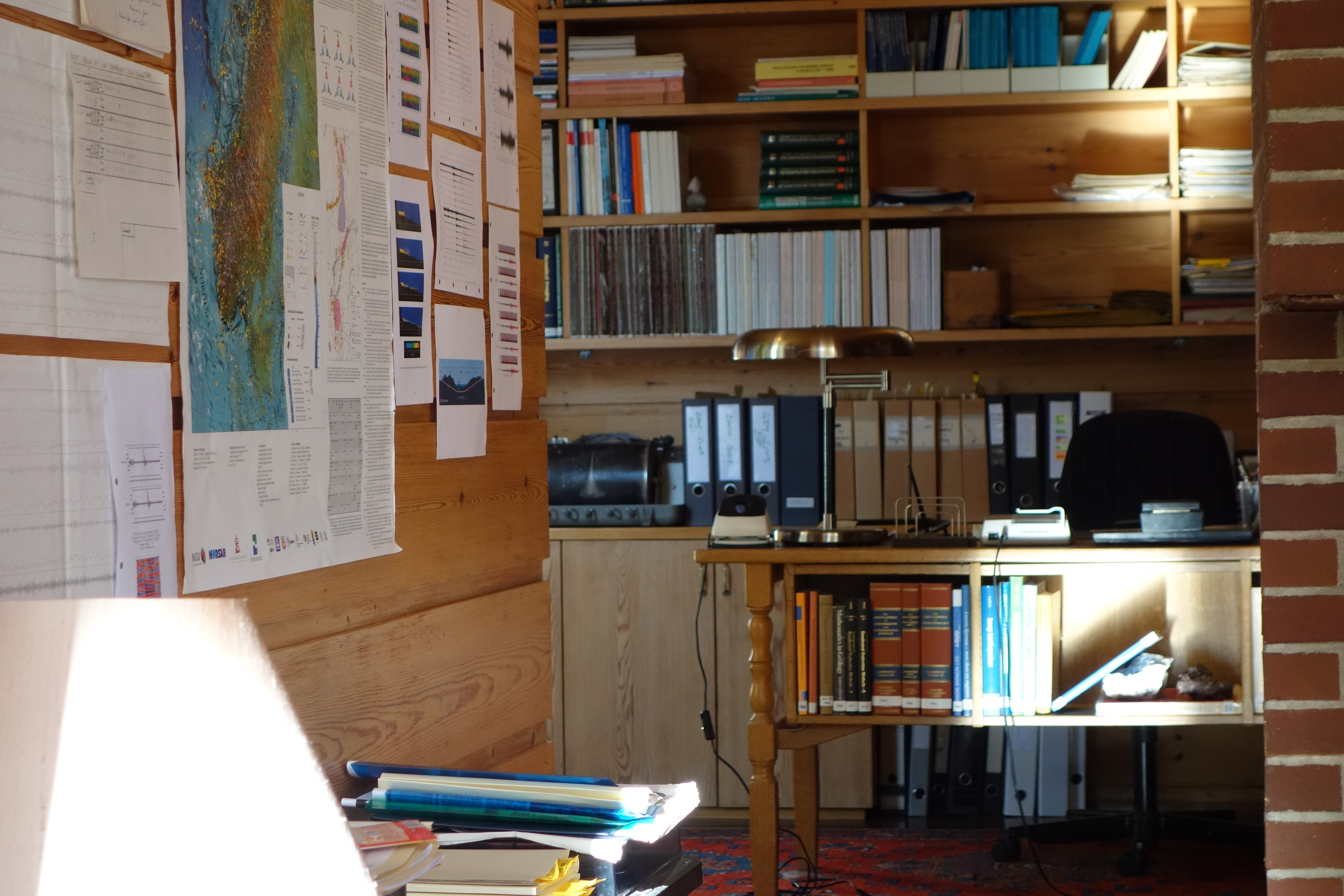 The Quake, directed by John Andreas Andersen, starring Kristoffer Joner, Ane Dahl Torp and Kathrine Thorborg Johansen, won Best Film at Kosmorama 2019.
The movie was nominated for Best Production Design both in the Amanda Awards and The Kosmorama Cannon Awards. The movie was the norwegian movie with the biggest audience in 2018.

Shot on location in Norway and location and studio work in Prague, Czech Republic.
Some big and technically complicated sets were created for this movie. The Plaza Skybar was built in a huge factory hall outside Prague with a ceiling height of 18 meters. The set was 25m by 15m with floor to ceiling windows of 4m. The set was built 5 meters above the floor, and using powerful hydraulics, could be lifted and tilted to 30 degrees, leaving the heights point of the set 18 meters above the ground level. The set was also prebuilt to be cut and broken at a later stage. The full rig had the weight of 60 tons.

A 10 m heigh elevator shaft was constructed in the same place, containing three shafts next to each other with a working elevator and corridor.

The movie was set decorated by Kaja Raastad and Nora Sopkova and Art Directed by Jan Kalous and Hailey Reynolds. Costume Designer Anne Pedersen.